Meet our Staff
MCC's staff exists to serve you! Should you have specific questions, comments, or even want to volunteer with your particular gifts/skills in an area of ministry, these folks are a good place to start!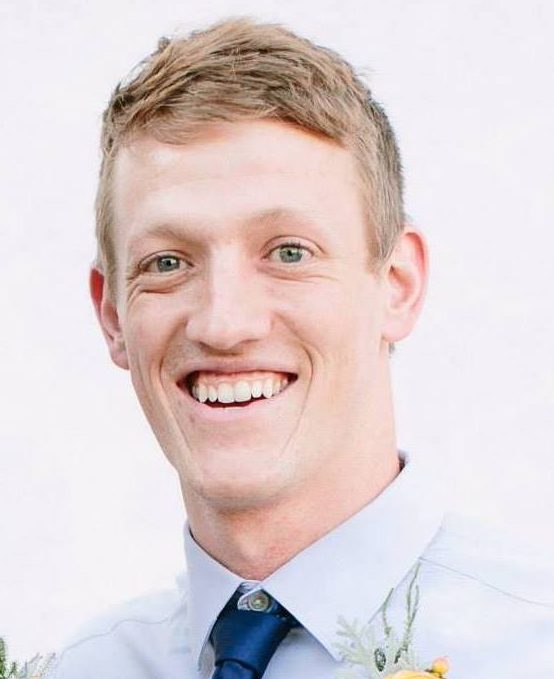 Growing in up in the suburbs of Dallas, I was raised in and around the church. Family prayer and devotions were the norm in my household. As a young child I remember understanding that I was broken, and that Jesus loved me and died for me. Thus as a five-year- old, though I only had a five-year- old understanding of the Gospel, I decided to follow Jesus as the Lord of my life.
Into middle school and high school, I grew in ownership of my faith. Desiring to spend time with God and obey his commands. I was able to grow in leadership and discipleship at my church and school. During this season my awareness of own depravity came into the light in a new way as I sought the approval of my peers and came into contact with pornography. This is a season where I began to live a dual life, struggling with my own depravity in isolation, but trying to live a life pleasing to God in community.

As I went to college, God brought me to my knees as my sin began affecting those around me. My eyes were opened to the pride and self-righteousness in my life and I began to realize my need for God's lordship in my life. After spending two years doing college ministry with Cru at Kansas State University, my alma mater, I moved back to Dallas where I got involved with a residency program at Watermark Community Church, developing my heart for the local church.

Through these experiences, I recognized my passion for service and shepherding and God-given desire to pastor God's people. Through a family friend I was first introduced to Metrocrest and was quickly impressed with the humility and faithfulness of the church and it's leadership. I eagerly jumped on board September 2017.

In my free time I enjoy being active (playing sports and exercising), spending time with friends and family, reading, and watching movies.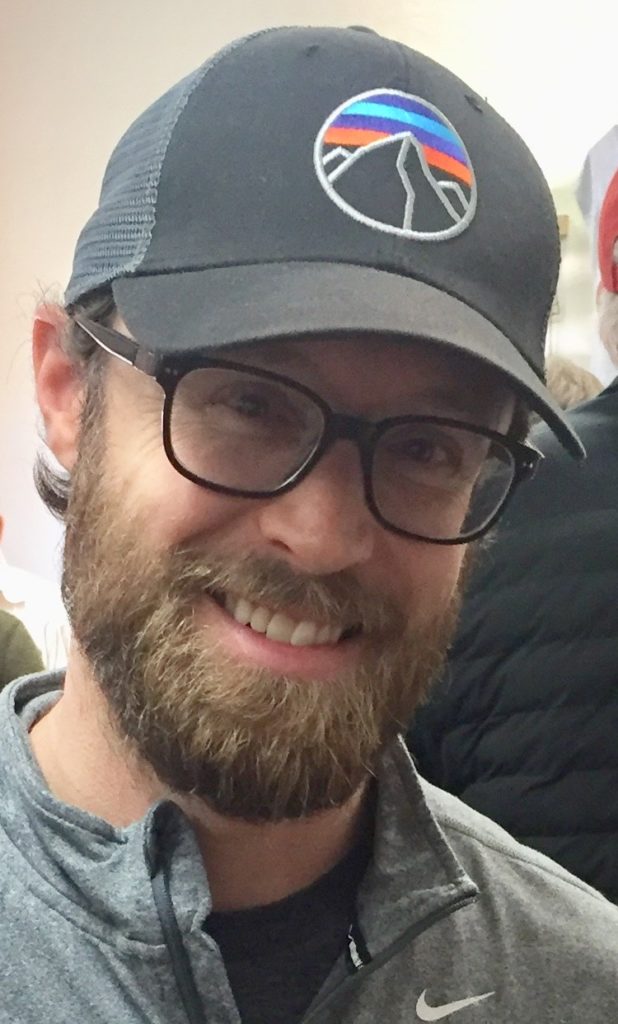 Hi, I'm Ryan, and I have a new life in Christ. I have been granted freedom from, and yet continue to, recover fully from seeking the approval of others, the lust of my flesh, and my own laziness. That's how I introduce myself after having gone through a 12-step recovery program called Regeneration. I identify myself first with Christ and announce the things He has covered for me.
I began calling Jesus my Savior when I was in elementary school, and loved telling my friends about how awesome He was and how much joy He could bring. Unfortunately, I was also introduced to sexual sin and the world of pornography in elementary school. This soon became an addiction that I would battle on and off for years. I struggled at times, feeling shame and guilt, and I wasn't sure if Jesus really was willing to forgive me, a lowly sinner. I was reaffirmed by friends and leaders at church all the way through high school, but when I went to college, my faith became very real to me. It was something I wanted to invest my time in. I began digging into God's Word on a consistent basis, and was fortunate to have had a group of roommates (Six of us slept in one room. Don't ask.) who all wanted the same thing: accountability for our sin and growth in Christ. I still call them all close friends today, and we take joy in seeing each other lead our families.
I am a Texas kid, born in Houston and raised here in the metroplex. I am beyond blessed to have married an incredible woman, and we have two beautiful daughters. God is good, all the time.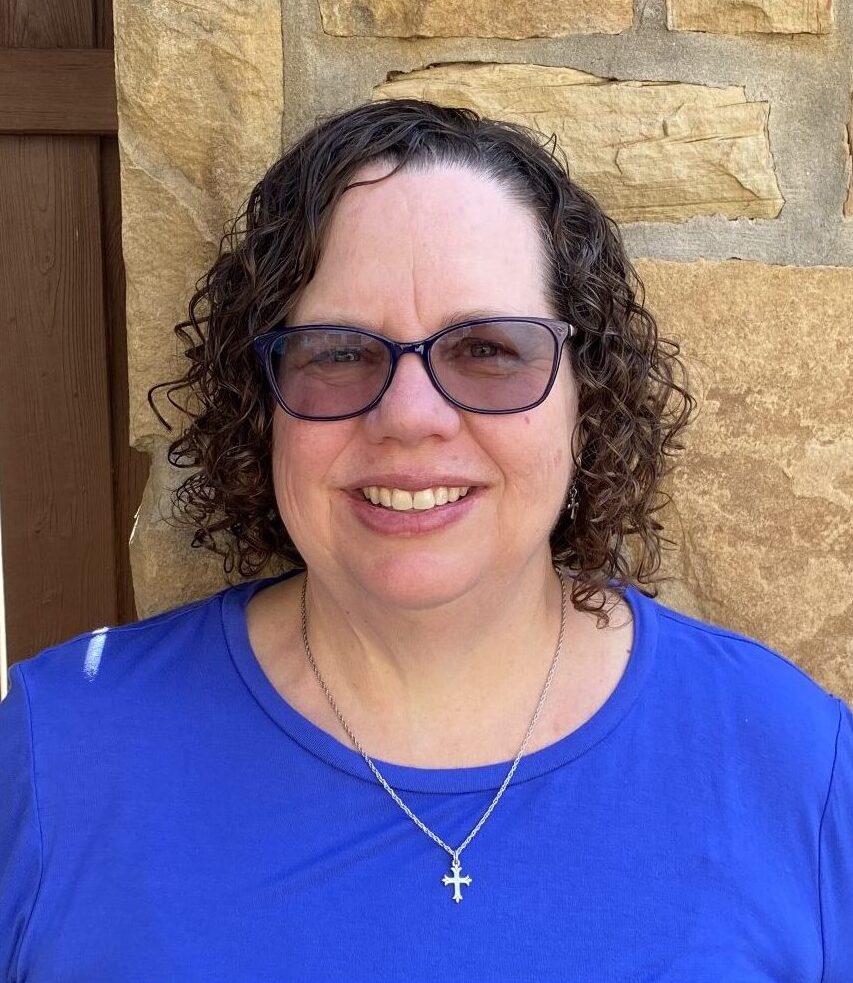 I grew up in a military family that did not approve of church or church-goers. In spite of this, I always felt drawn to church. I met my husband, Michael, while we were attending the University of Washington. Michael was already committed to the U.S. Navy. We were married in 1979 and three days later we made the first of our many moves.
During Michael's active duty service, we attended many churches in many different states. Each time we moved, we had a better idea of what we were looking for in a church. During this time, I grew from merely attending church to recognizing a saving faith. With that recognition came a hunger to study God's word. When we returned to the Seattle area in 1990, we found a Bible teaching church, where we actively pursued bible study. In 2011, Michael's civilian job moved us to DFW.
When we found MCC, we stopped looking for a church. My highest priority was met: messages that are scripture based. We also felt welcome. I love that there are several opportunities each week to gather in prayer. I also appreciate the variety of small groups. When I decided to leave corporate accounting, I was excited to use my occupation in support God's work through MCC.
Michael and I have two married sons and four grandchildren.