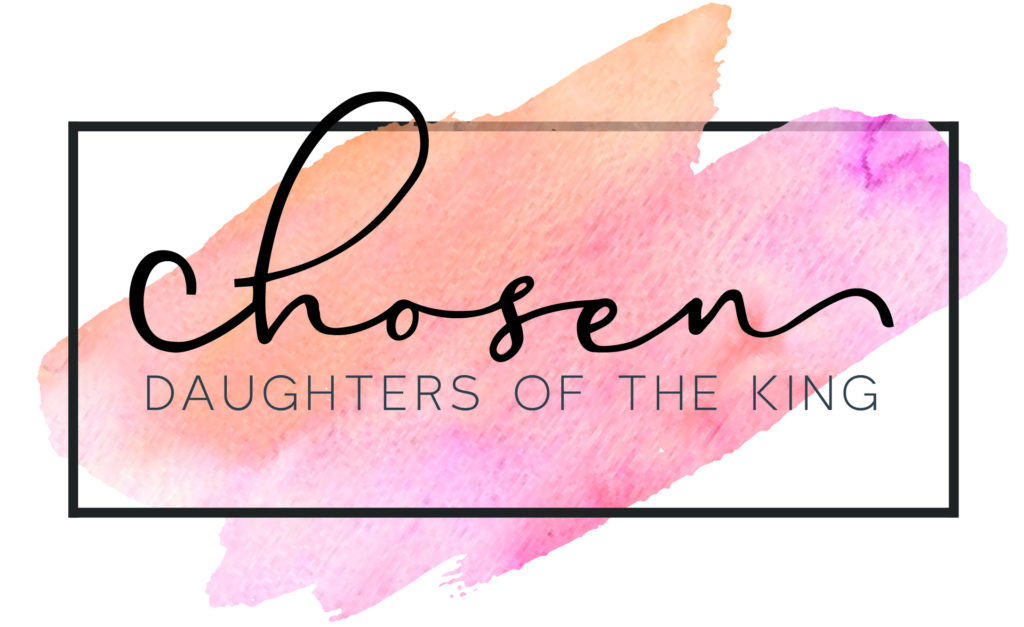 Summer Bible Study starts June 19th
10AM or 6:30PM
Words are powerful. All too often, what we say to ourselves is not
even close to the words God wants us to speak to our souls.
According to Rothschild, what we think about often has a ripple effect
on nearly every area of our lives. Join us this summer in a home
environment as we learn together how to clean out our thought closet
and learn replace hidden negative thoughts with positive truths
from God's Word.
Chosen is MCC's ministry to women. Our goal is to help one another discover and experience the goodness of Jesus. We seek to accomplish this by growing genuine friendships with other women, providing transforming Bible studies, sharing life through fun fellowship events and serving others for Christ' sake. Our hope is that you will recognize and understand your value as a Chosen daughter of the King.
Come and see and discover with us the goodness of Jesus!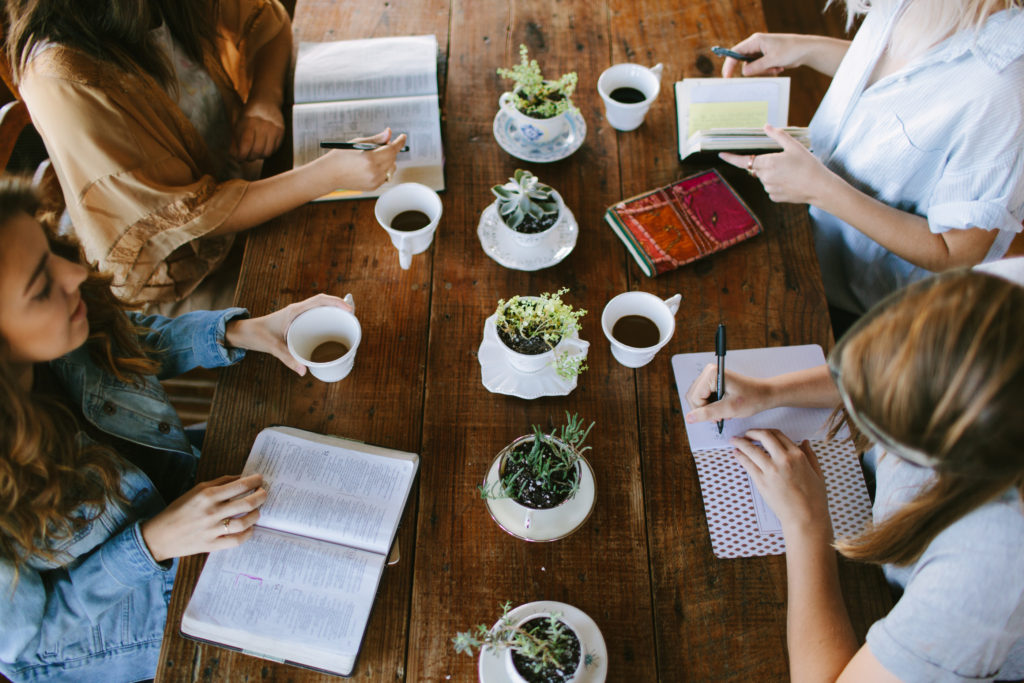 For more information on the Women's Ministry, please contact