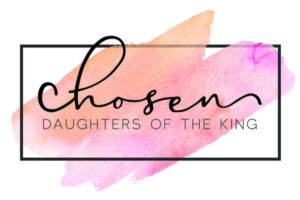 Chosen is MCC's ministry for women. Our goal is to help one another discover and experience the goodness of Jesus. We seek to accomplish this by growing genuine friendships with other women, providing transforming Bible studies, sharing life through fun fellowship activities and serving others for Christ' sake. Our hope is that you will recognize and understand your value as a Chosen daughter of the King.
Discover the goodness of Jesus with us!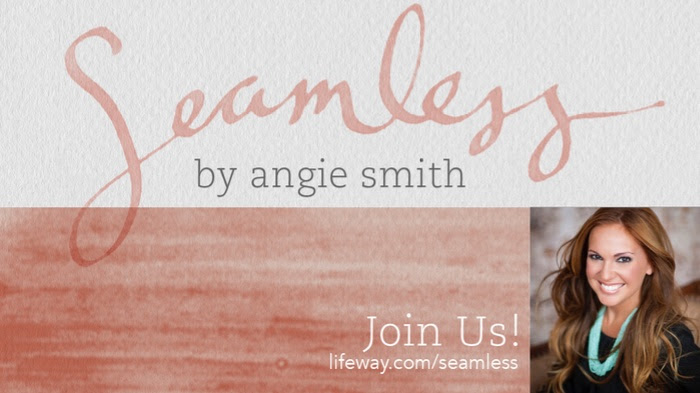 Join us this fall for the study Seamless.
Seamless covers the people, places and promises of the Bible, tying them together into the greater story of Scripture. You'll gain an overarching understanding of the fundamental layout and meaning of God's word.
When: Starting on Wednesday Sept. 21st
Mornings at 10 a.m. and evenings at 7 p.m.
Where: MCC at 536 E Sandy Lake, Coppell

For more information on the Women's Ministry, please contact