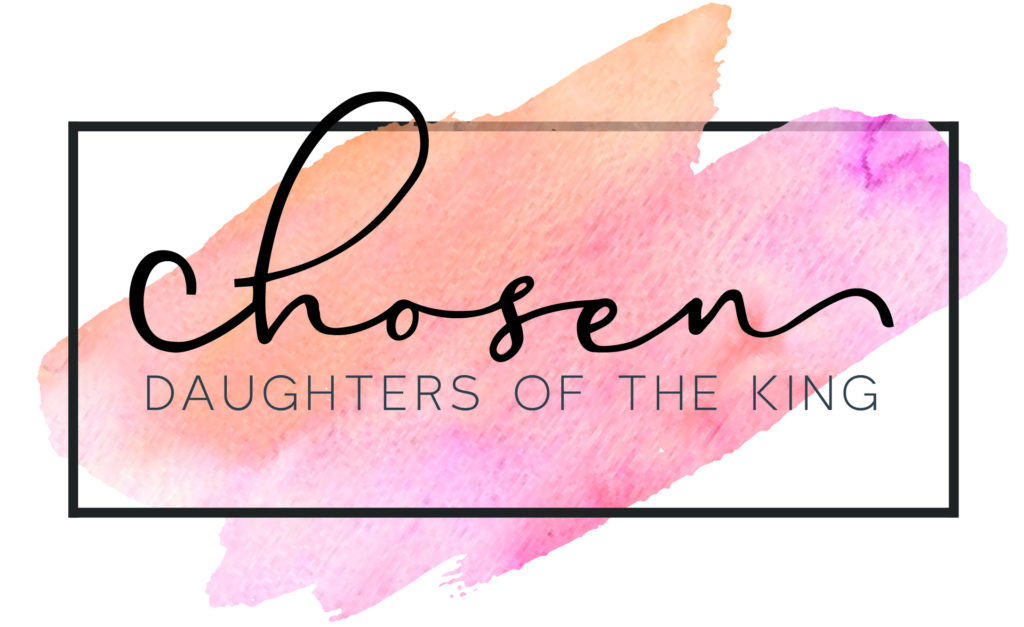 Philippians Study September 25th – November 20th
Wednesdays 10AM or 6:30PM
We all live in places of trial, discouragement, temptation, broken
relationships and financial pressures. Past choices, present stresses and
future responsibilities threaten to steal our joy! The short book of
Philippians – only 104 verses – claims that despite
the hard places and difficult circumstances we can experience true
contentment and live in real joy!
Join the women of MCC as they study Philippians and find out what
really matters the most in our relationship with Jesus.
Chosen is MCC's ministry to women. Our goal is to help one another discover and experience the goodness of Jesus. We seek to accomplish this by growing genuine friendships with other women, providing transforming Bible studies, sharing life through fun fellowship events and serving others for Christ' sake. Our hope is that you will recognize and understand your value as a Chosen daughter of the King.
Come and see and discover with us the goodness of Jesus!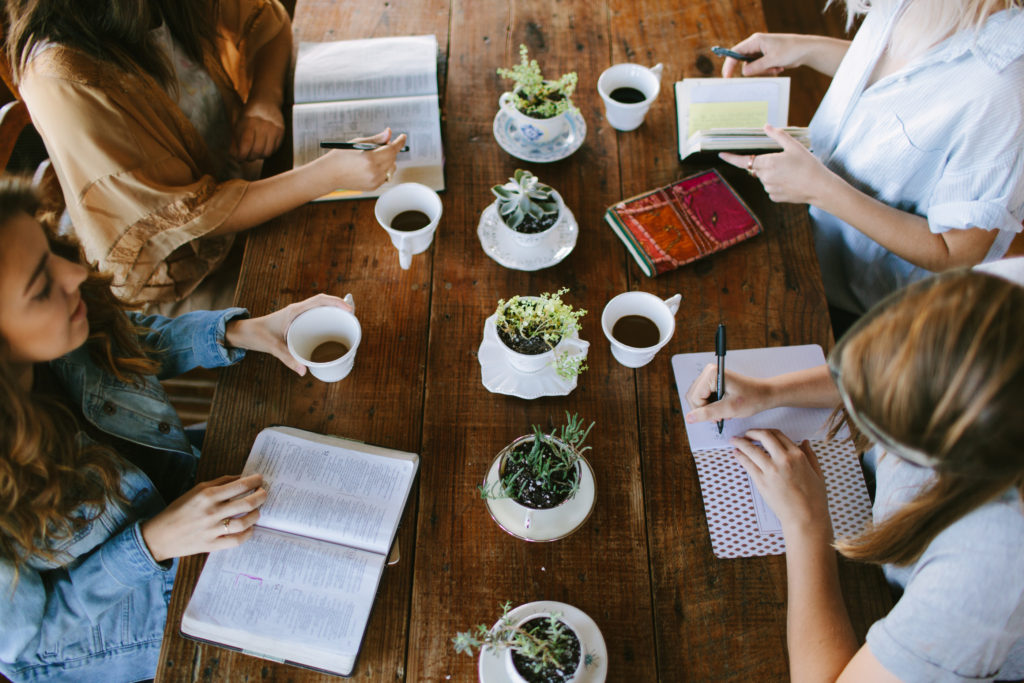 For more information on the Women's Ministry, please contact