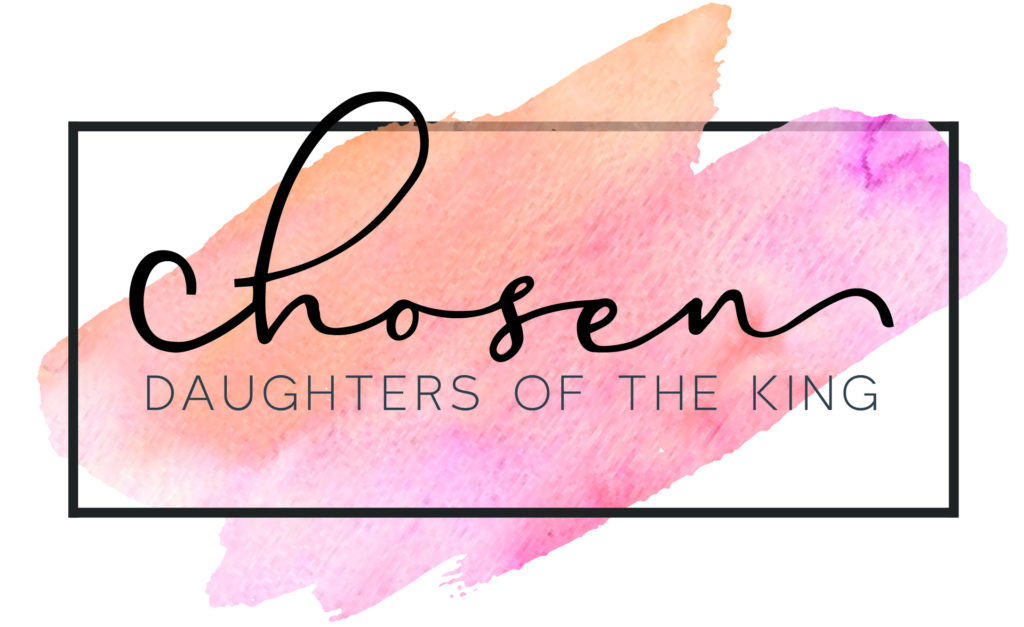 Join us to celebrate this Christmas season together!
Invite a friend or two and enjoy an evening of fun, featuring our special guest speaker, Marsy Hollander! Expect to laugh and sing and enjoy the goodness of Jesus together! Volunteers are needed to adopt tables to decorate with your own holiday cheer!
Chosen is MCC's ministry to women. Our goal is to help one another discover and experience the goodness of Jesus. We seek to accomplish this by growing genuine friendships with other women, providing transforming Bible studies, sharing life through fun fellowship events and serving others for Christ' sake. Our hope is that you will recognize and understand your value as a Chosen daughter of the King.
Come and see and discover with us the goodness of Jesus!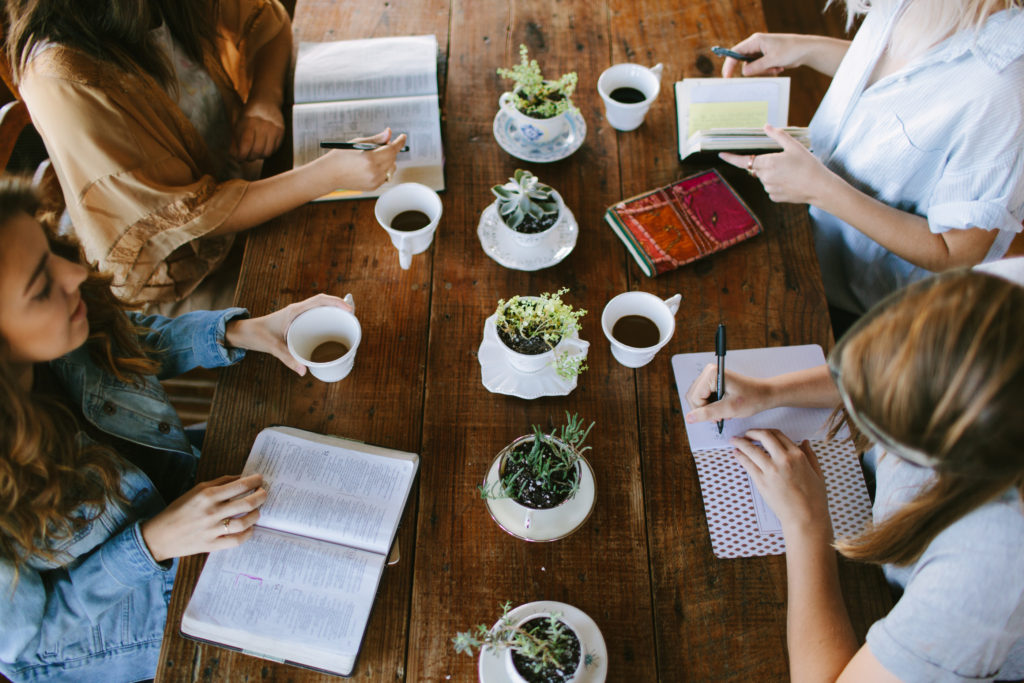 For more information on the Women's Ministry, please contact