MCC students meet every 1st and 3rd (and sometimes 5th) Sunday of the month during the service.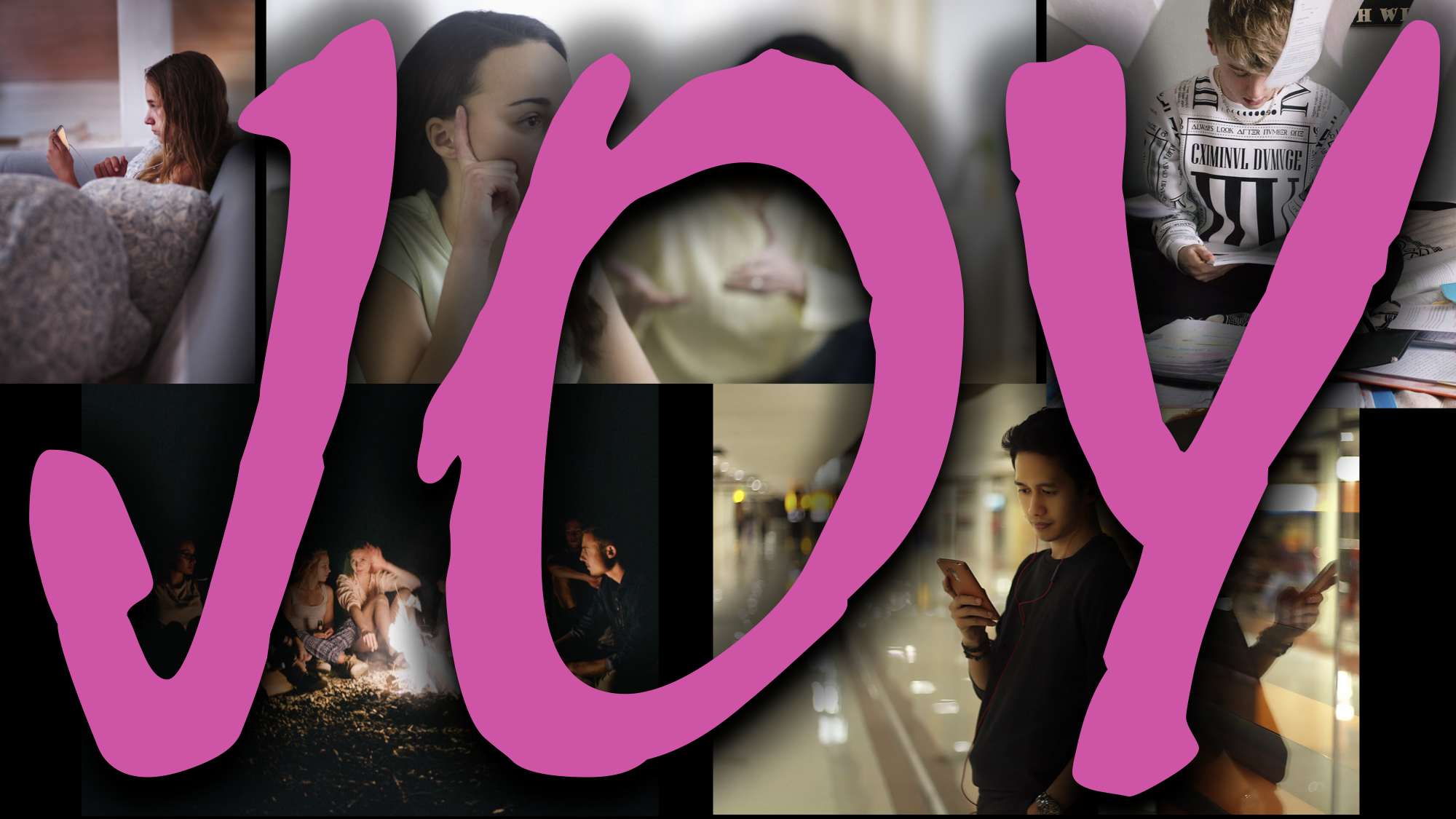 Philippians: Joy
There are a lot of things seeking to steal our joy: school, sports, circumstances, and expectations. As we walk through the book of Philippians we will examine what it means to have Joy in every situation life throws at us.
Geo Ammerman – Minister of Discipleship and Team Development
What is your vision for MCC student ministry?
That MCC would become a place that students can call home. That students who are Christ-followers would grow in intimacy as his disciples and that their friends and family would gain exposure through personal evangelism and the life witness of MCC Students.
What is your favorite movie?
Love movies. Favorite is probably "Life is Beautiful," an Italian movie.
Favorite music genre?
Love music. Especially fond of Rap and Rock.
What are your hobbies?
I enjoy exercising and playing sports. I am extraordinarily happy when I play Ultimate Frisbee.
What do you love most about Jesus?
Jesus is amazing. I love that he knows me completely and loves me completely. He sees all the good, all the bad, all the time, and would still call me friend and brother.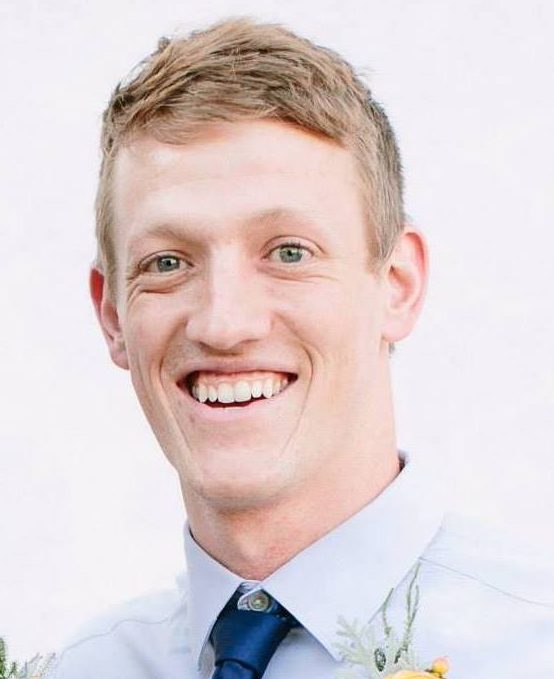 "Therefore, as you received Christ Jesus the Lord, so walk in him, rooted and built up in him and established in the faith, just as you were taught, abounding in thanksgiving."
Colossians 2:6-7
Our goal is to see every Junior High and High School student discover the goodness of Jesus Christ. We want to grow Christ-followers in intimacy as his disciples, friends and family, gaining exposure through personal evangelism and the life witness of MCC volunteers.