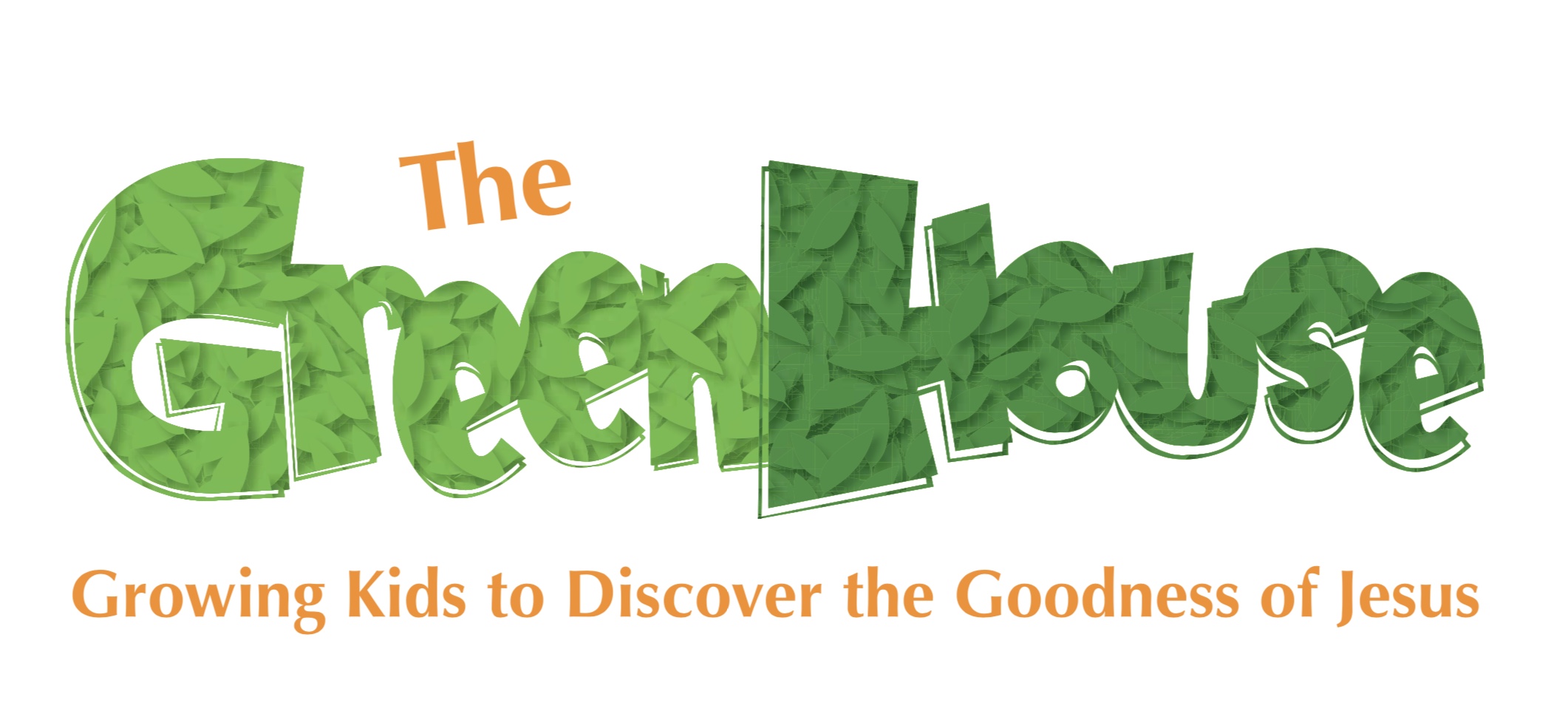 We will always have a place for your child at MCC.
Seedlings: Infant – 3 yrs
Sprouts: PreK – 2nd grade
The Israelites' future looked bright. The Lord, through Moses, had rescued them from slavery in Egypt. He fought for them, displaying His power by parting the Red Sea and subsequently destroying Egypt's army. God was working out His plan to bring the Israelites to the promised land, the land God promised to Abraham's family.
But the journey from Egypt to Canaan was not direct. The Lord led His people into the wilderness. The Israelites' bright future seemed to fade. Their dry mouths and rumbling, empty stomachs produced complaints and accusations. They doubted the Lord's goodness.
As the leader of God's people, Moses had the job of judging the people. Anyone who had any reason to complain stood around Moses all day, waiting to present their case. Jethro observed Moses' long and lonely work, and he confronted Moses about it. Judging all the people was too much responsibility for one person.
Jethro gave Moses advice about leading the people. Simply, don't lead alone. He encouraged Moses to choose trustworthy men to act as judges over smaller groups of people.
As the rescued people of Israel traveled toward the promised land, God gave them laws to guide them in how to live and to help them understand God's perfect holiness. God's laws covered every part of their lives and were summed up in the Ten Commandments.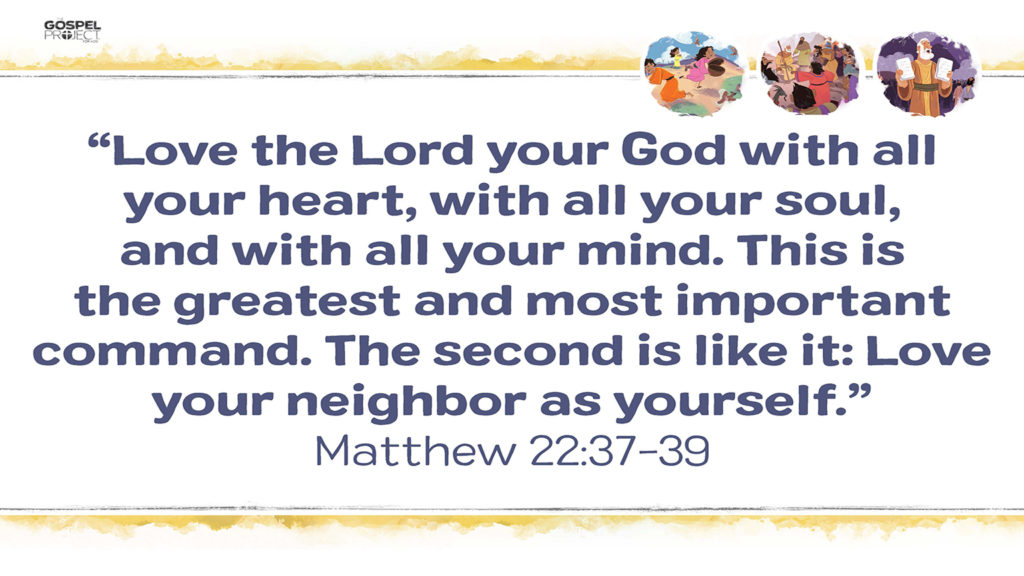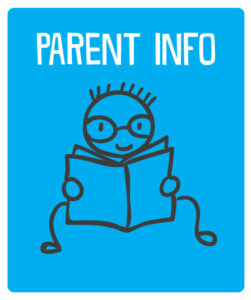 Parents! Please fill out the information below. We will have copies for you at the front desk when you arrive in case you forget.
Caitlyn Williams – Children's Coordinator
1. What is your vision for MCC Children's ministry?
I envision working with parents and our community to create a thriving Children & Family Ministry with bible-based curriculum, outreach and service opportunities for children, and good old-fashioned fun!
2. What were your favorite movies as a child?
Beauty and the Beast, Fox and the Hound, and Milo and Otis definitely ranked at the top on the list, but I loved any Disney Princess movie, as well as VeggieTales.
3. Current favorite music?
I listen to a lot of Country, Rock, and Indie music.
4. Hobbies?
I love to read, mostly science fiction and fantasy. I also enjoy spending time outside, whether hiking or lounging, with my yellow Lab, Jack.
5. What do you love most about Jesus?
I love that Jesus knows me and wants me to know him as well as he knows me. I love that he is always there when I need Him, and that he helps me see Him moving within a world that often turns their backs to Him.