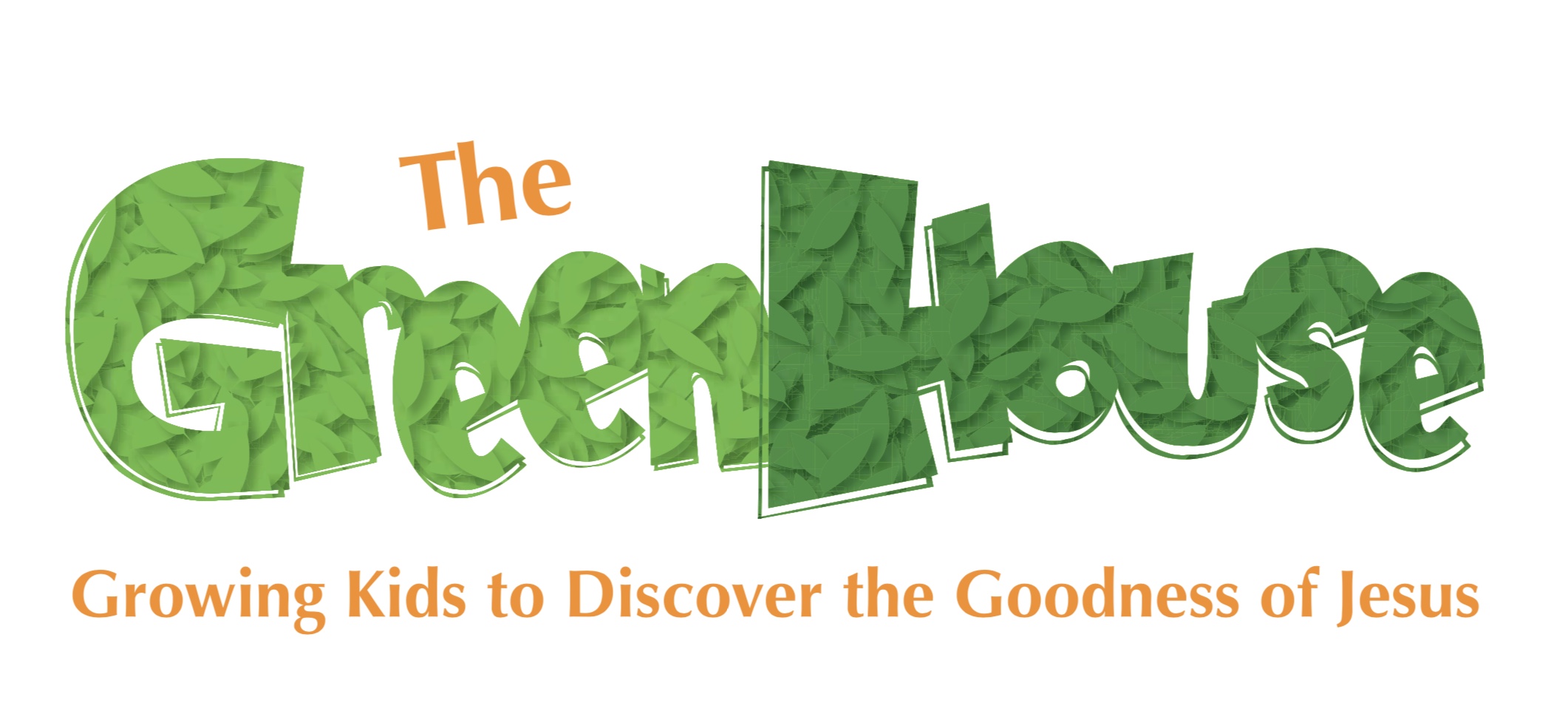 We will always have a place for your child at MCC.
Seedlings: Infant – 3 yrs
Sprouts: PreK – 2nd grade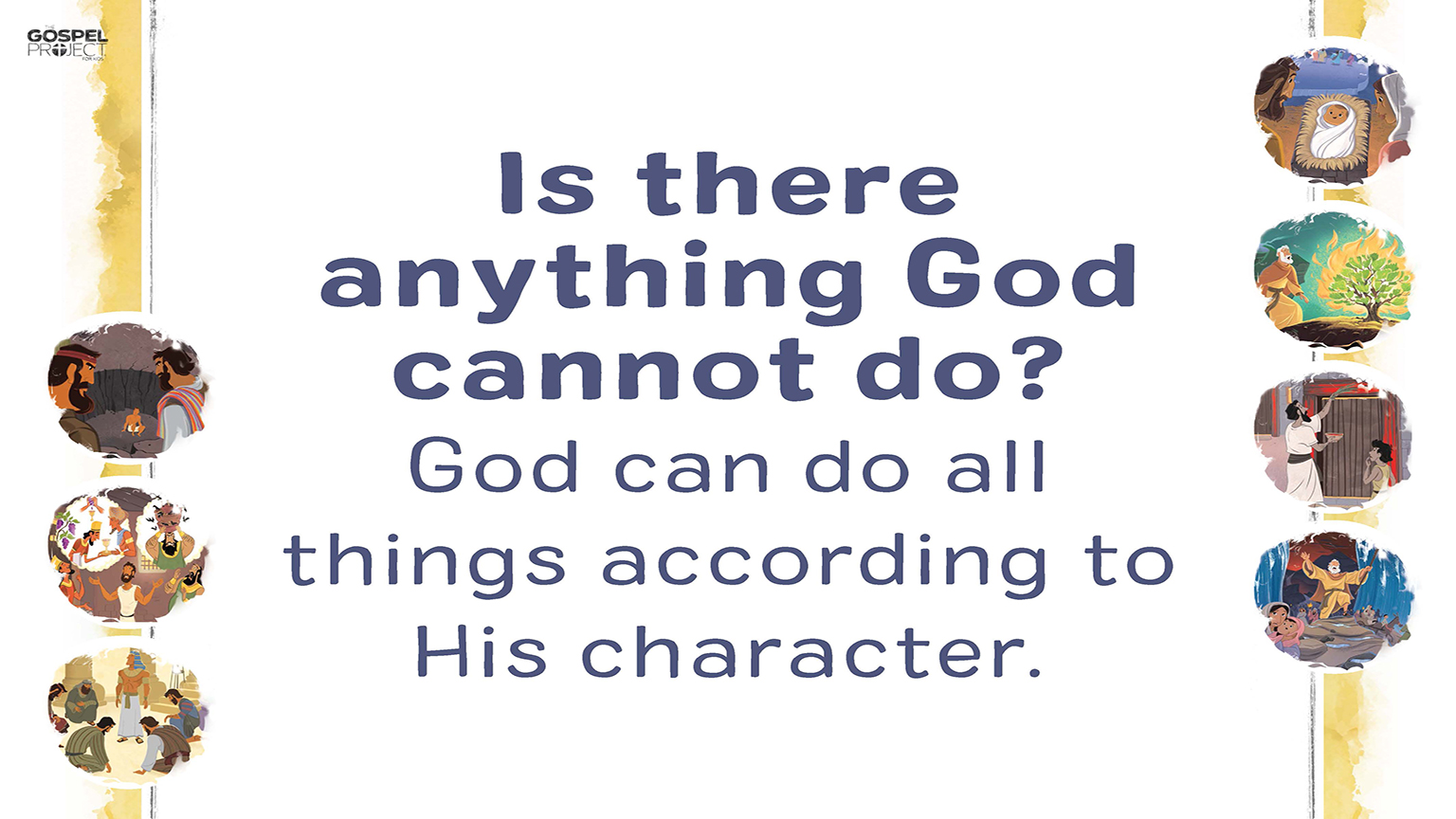 MCC's GreenHouse will be learning all about Joseph. Joseph's brothers turned against him and tried to kill him, but God protected Joseph and used him as part of His plan to rescue his family. In a similar way, people turned against God's Son, Jesus. Jesus' death was God's plan to rescue sinners.
God sent Joseph to Egypt and blessed him so that he rose to a position of great authority. God used Joseph to help Joseph's family and many others. When Jesus came to earth, He gave up His position of honor in heaven to be the Savior of the world.
God had a plan for Joseph's life. He allowed Joseph to suffer to rescue a whole nation. In a greater way, God planned for Jesus to suffer so that many—people from all nations—would be saved from sin.
The birth of Jesus was good news! Jesus was not an ordinary baby. He was God's Son, sent to earth from heaven. Jesus came into the world to bring peace between people and God. He came to save people from their sins and to be their King.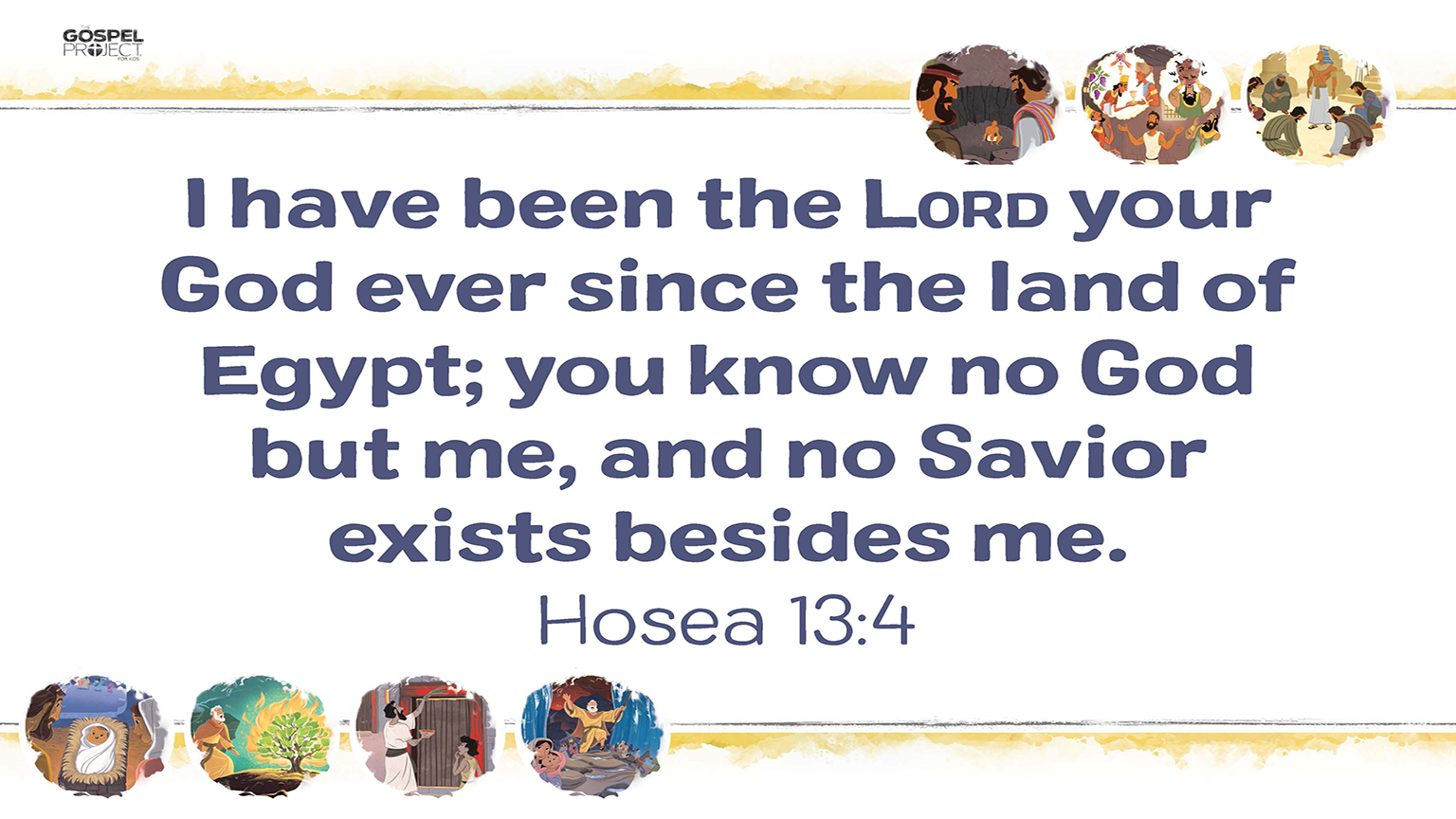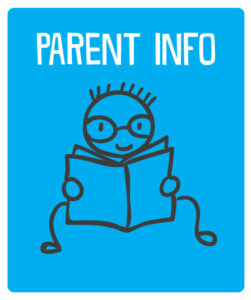 Parents! Please fill out the information below. We will have copies for you at the front desk when you arrive in case you forget.
Caitlyn Williams – Children's Coordinator
1. What is your vision for MCC Children's ministry?
I envision working with parents and our community to create a thriving Children & Family Ministry with bible-based curriculum, outreach and service opportunities for children, and good old-fashioned fun!
2. What were your favorite movies as a child?
Beauty and the Beast, Fox and the Hound, and Milo and Otis definitely ranked at the top on the list, but I loved any Disney Princess movie, as well as VeggieTales.
3. Current favorite music?
I listen to a lot of Country, Rock, and Indie music.
4. Hobbies?
I love to read, mostly science fiction and fantasy. I also enjoy spending time outside, whether hiking or lounging, with my yellow Lab, Jack.
5. What do you love most about Jesus?
I love that Jesus knows me and wants me to know him as well as he knows me. I love that he is always there when I need Him, and that he helps me see Him moving within a world that often turns their backs to Him.