 Join your fellow MCC men for an outdoor social event! Sharpen your skills or learn to fish. Join us for fun, food, and fellowship.
RANSOMED – Men's Service Ministry
Ransomed Service Ministry seeks to offer men at MCC the opportunity to use their spiritual gifts through acts of service for these reasons:
:to grow as disciples of Christ
:to come alongside those in need, love them, and meet their needs
:to provide opportunities for fellowship within the body.
How to get involved as a volunteer:
There are many ways to serve within the body of MCC and it's easy to get started! Email us below and let us know you want to get involved and how you would like to serve. Someone from the RANSOMED ministry will reach out to you.
This ministry is designed to provide assistance to those people at MCC and in our community that need a little extra help. We can provide volunteers to assist individuals in need with the following areas:
-General Maintenance (home, yard, car, etc).
-Personal Services (i.e. transportation to doctors appointments, rides to church, etc).
To share identified needs with us, email us by clicking below. If you have any questions or concerns, please email us.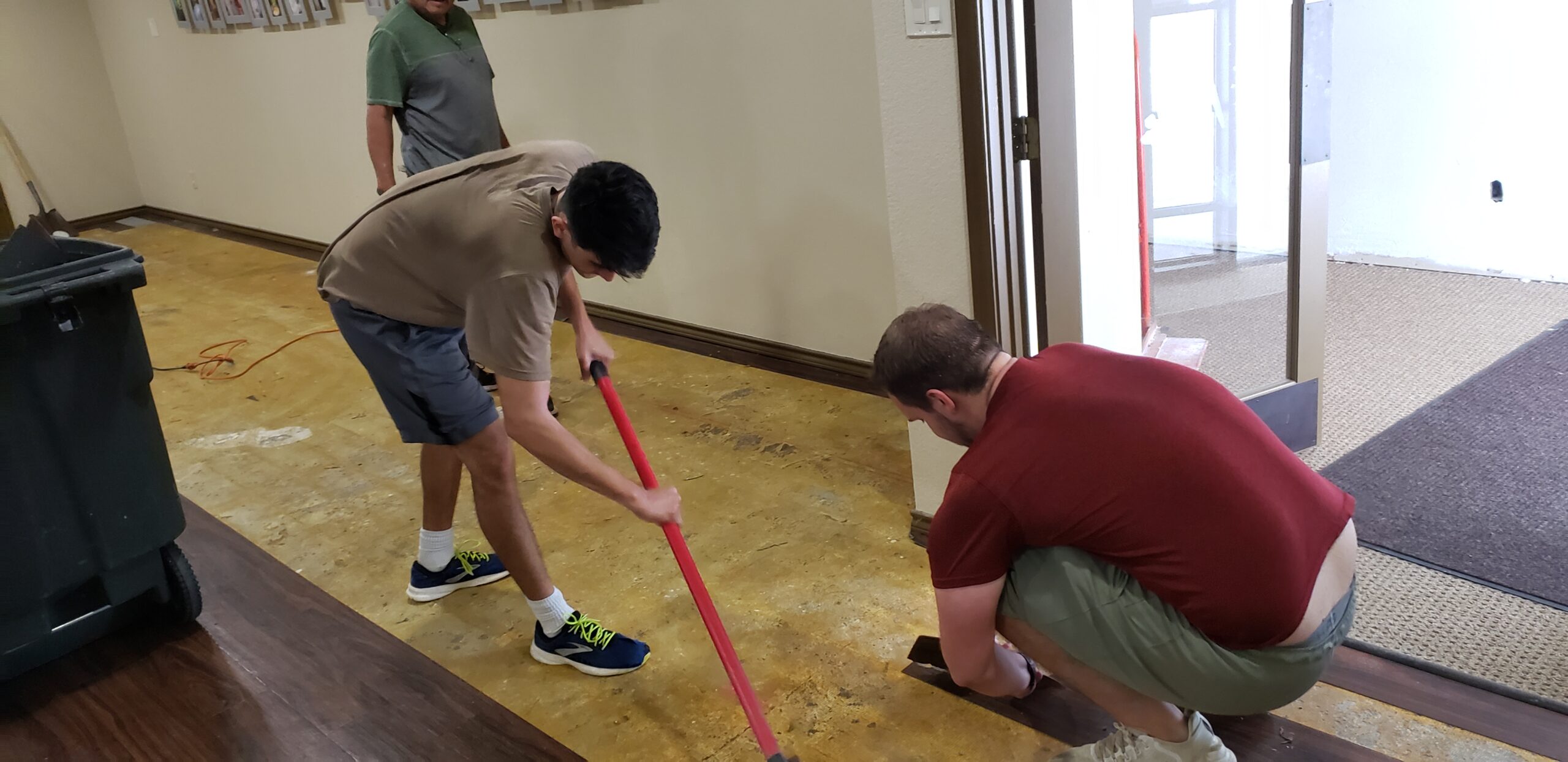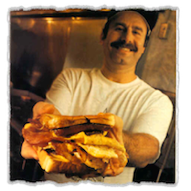 Visits to Dallas County are temporarily suspended. Stay tuned!
Three out of four weeks a month, a group of men from MCC visits Dallas County Juvenile Center to invest in the lives of the youth. They spend time leading worship, reading the Bible and sharing their lives together. If you would like to learn more and join us, please fill out the Contact Form.

.