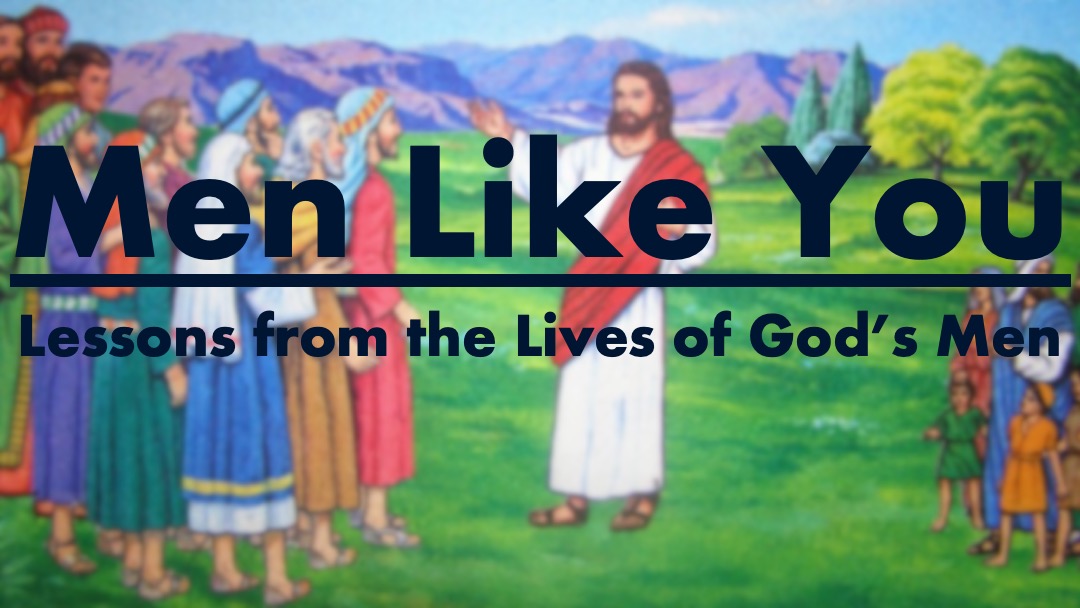 In-person group meetings are temporarily suspended. Stay tuned for updates!
Passive, drunk, cowardly, deceitful, and promiscuous, those are just a few words to describe some of the men God calls to follow Him. Fortunately, God is neither concerned with our flaws or content to leave them alone. Join us as we study these broken men and how God transforms into men of courage, faith, fidelity, and purpose.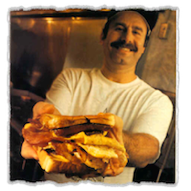 Wednesday Breakfast
Men's fellowship breakfast is an opportunity for men to connect and encourage each other. The men at MCC gather each Wednesday to build community at 6:30AM at the Deliman at 605 N Denton Tap Rd in Coppell.
Three out of four weeks a month, a group of men from MCC visits Dallas County Juvenile Center to invest in the lives of the youth. They spend time leading worship, reading the Bible and sharing their lives together. If you would like to learn more and join us, please fill out the
Contact Form.
.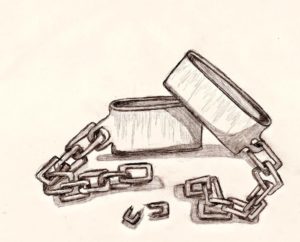 For more information, contact Geo Ammerman here: