MEN'S GROUP BOWLING
Invite a friend and join the men's group for a fun time of fellowship and fun. To get more information or to sign up, click here.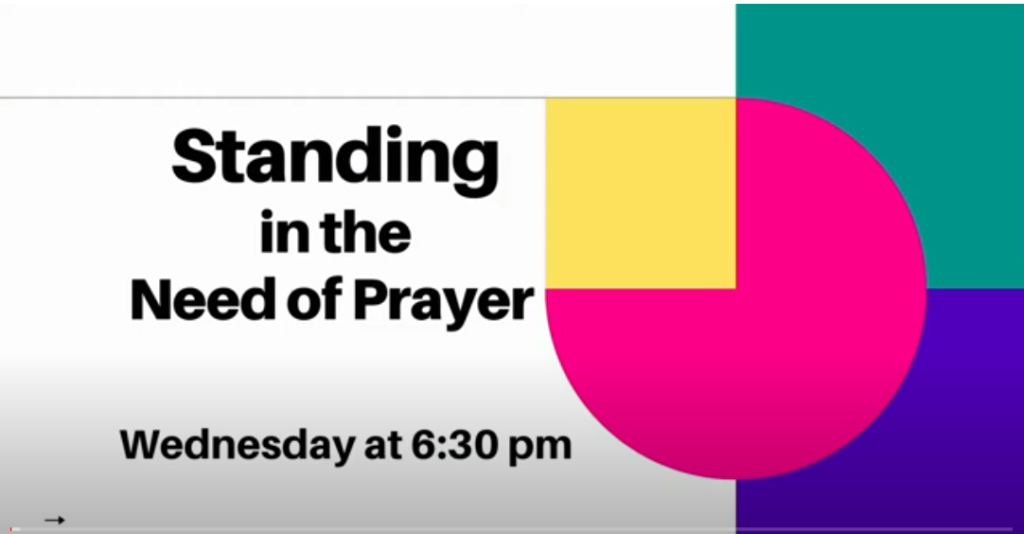 WEEKLY PRAYER AT MCC
Join us Wednesday evenings at 6:30 p.m. to pray for our church, the church around the world, our community, our nation and, of course, individual prayer needs and requests. If you have a prayer request, please click here.