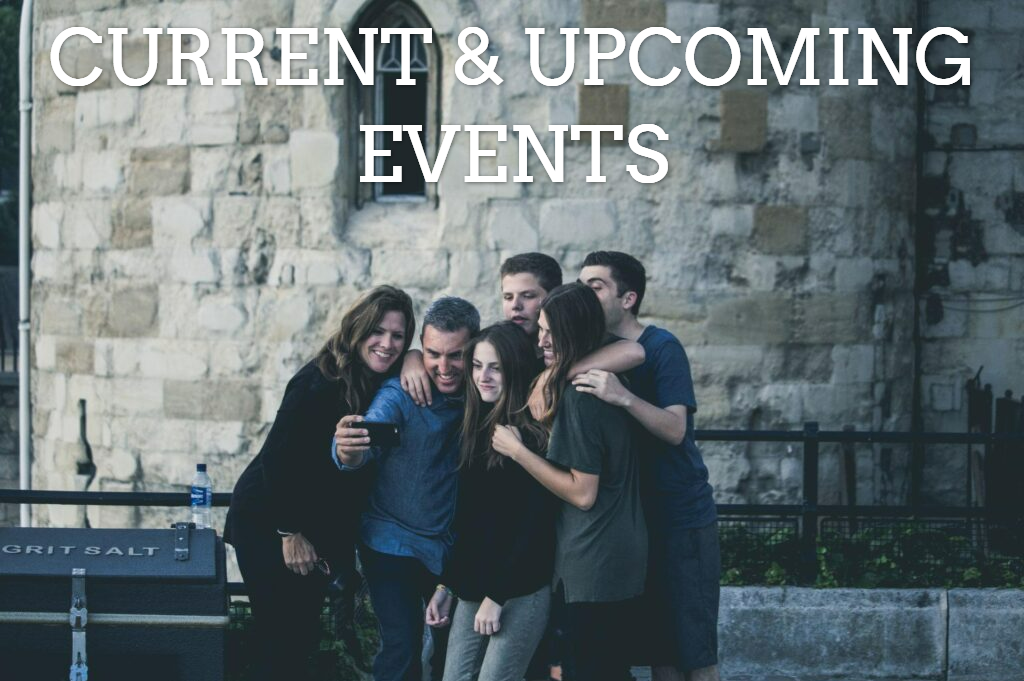 FINANCIAL PEACE UNIVERSITY
Take the class that's helped nearly 6 million people learn how to manage their money with confidence!
Class meets in person on Sundays at 6:00 PM CST at Metrocrest Community Church
You can sign up and start your 14-day free trial of Financial Peace at: fpu.com/1144337 Save the date: January 29th
Morning and afternoon shifts available with lunch provided!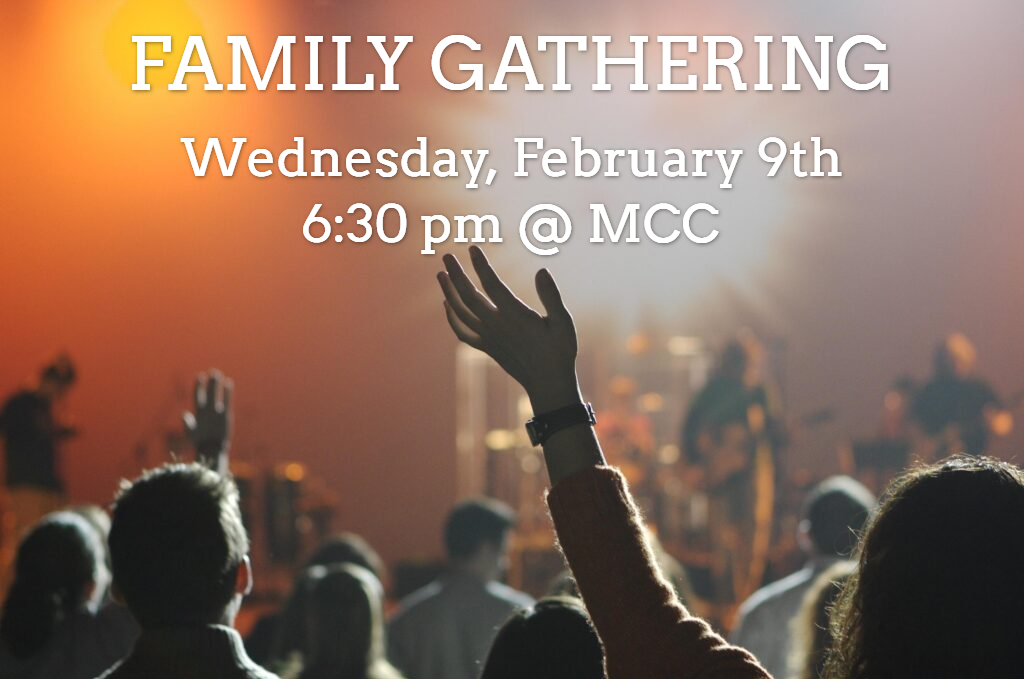 MCC family of all ages, let's gather for an hour of worship!
We will sing and pray, focusing on God, His word, and His will.
We would love to see you there!
Starts: Wednesday, February 16th @ 7pm
Study

: Join us as we study the book of James over the next 8 weeks where the writer has a practical bent and is interested in action rather than mere belief as the distinguishing characteristic of Christian.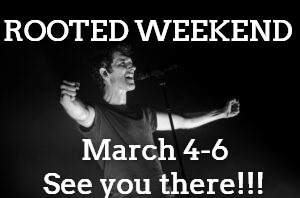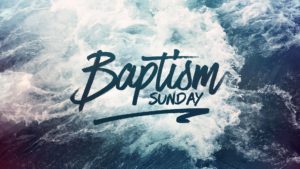 Join us as we celebrate our MCC friends publicly express their faith and dependence on the Lord Jesus Christ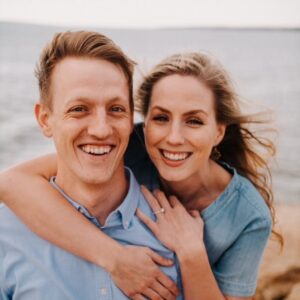 Pastor Geo Ammerman has accepted the call to become the new Lead Pastor at Metrocrest Community Church in Coppell, Texas. Since 2017, Geo has faithfully served as the Minister of Discipleship at MCC. Prior to that he spent two years doing college ministry with Cru at Kansas State University, his alma mater, then moved back to Dallas where he got involved in a residency program at Watermark Community Church, developing his heart for the local church.
Through these experiences, Geo recognized his passion for service, shepherding and a God-given desire to pastor God's people. He is looking forward to stepping into this leadership role and sharing the goodness of Jesus with the Coppell and surrounding communities.
Geo and Abbey Ammerman have been married for three years and currently reside in Coppell. In his free time, Geo enjoys being active (playing sports and exercising), spending time with friends and family, reading and watching movies.