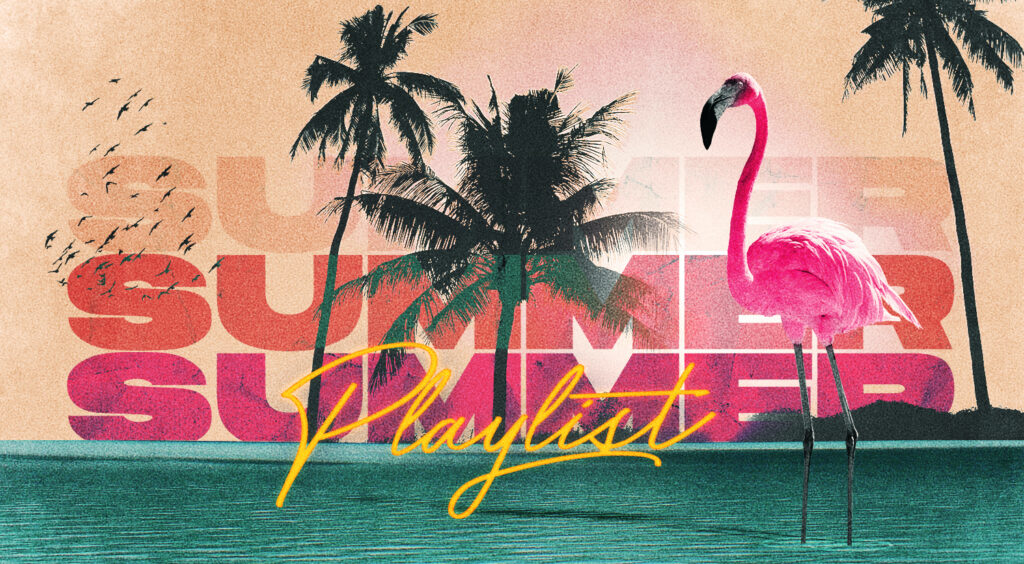 Men's Ministry and Chosen are playing the hits this summer!
Men's Ministry and Chosen have joined forces this summer to bring you some great opportunities to connect and walk together through studies that are practical for our daily life and transforming to our souls! Come join our second 4-week session starting Wednesday, July 22nd and learn about God's sovereignty in the book of Daniel, discipleship with Geo and Linda, or learn some wisdom on life and faith from two of MCC's elders.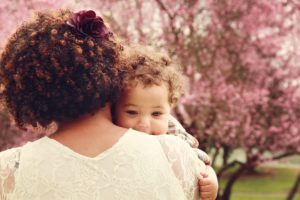 Join us for some light snacks, music, and fellowship with other mothers and their littles, as well as encouraging words from veteran mom & grandma, Peggy Ammerman!
All moms and babies under 2 are welcome. Childcare can be made available for older children.
Chosen is MCC's ministry to women. Our goal is to help one another discover and experience the goodness of Jesus. We seek to accomplish this by growing genuine friendships with other women, providing transforming Bible studies, sharing life through fun fellowship events and serving others for Christ' sake. Our hope is that you will recognize and understand your value as a Chosen daughter of the King.
Discover the goodness of Jesus with us!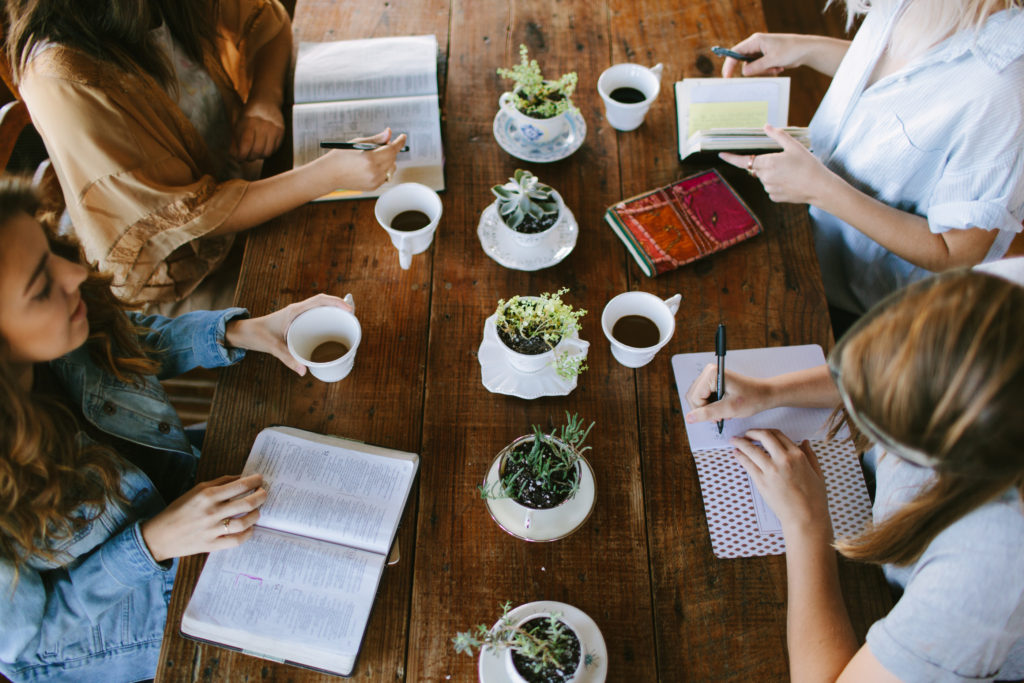 For more information on the Women's Ministry, please contact