"Counseling? I don't need counseling! I've already been married three times!"
Based on high rates of divorce, discouragement and distress, it is easy to conclude, "Marriage is hard!" And yet we are incredibly committed to it! Folks who divorce almost invariably get remarried, where the failure rate is even higher! What if there was a tool to increase the likelihood of marital success, happiness and fulfillment? What if there were TWO?! Both of these terrific assessments are offered at MCC.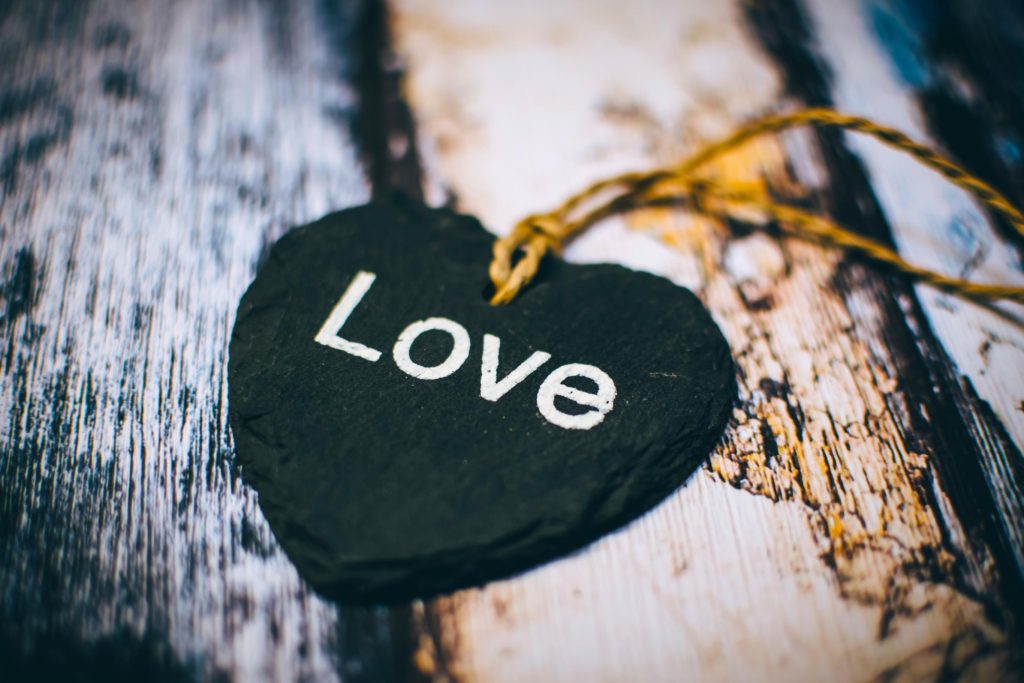 One is SYMBIS, a new, state-of-the-art couples assessment. Over one million couples have used SYMBIS, and over 100,000 counselors and pastors employ this remarkably insightful, helpful tool.
The second is Prepare-Enrich a personality inventory which has been used to assist three million couples over the last thirty years. MCC's pastor, Wayne McDonald, is a trained facilitator with both of these ground-breaking, marriage-strengthening tools.
if you're interested in taking your marriage
to a whole new level!