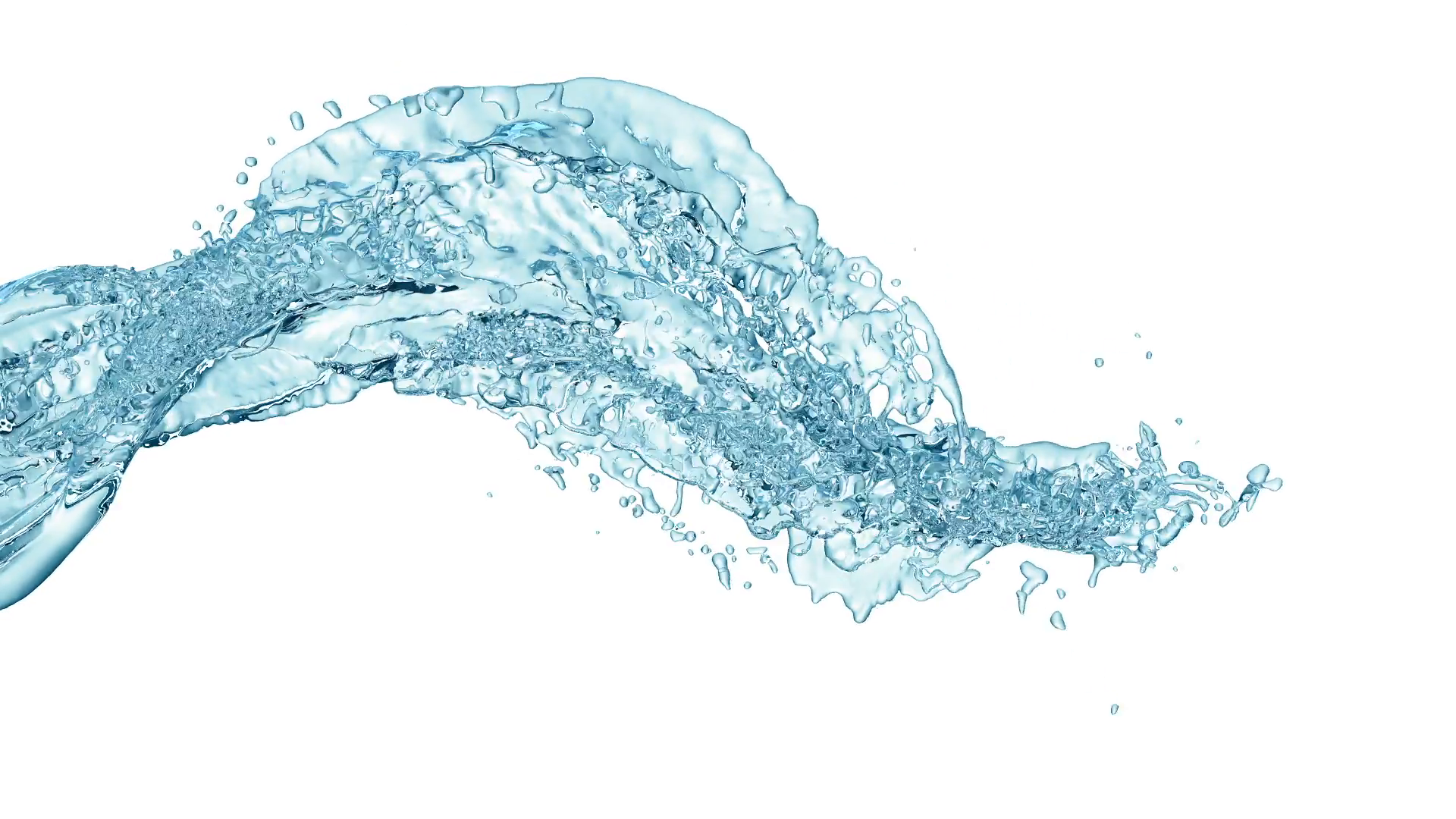 Like water, if it is pent up, it stagnates and breeds unwholesomeness. But when unimpeded, it refreshes everything it touches. And like water, love is a universal solvent, eventually softening and dissolving away anger, fear, misunderstanding, even hatred.
So, am I a conduit or a dam? Is the flow through me an intermittent trickle or steady, like a powerful river? Do I dry up in the difficult times: only kind to others when I am in a good mood? Am I a cool drink to a thirsty heart, placing more importance on another's spiritual needs than on my own comfort? Do I make it a priority in my day-to- day to provide encouragement, attention, positivity, refreshment to all who come in contact with me?
The love that flows from us must have a source – and if we are followers of Christ, that source is God, Who IS love (
1 John 4:7-8
).
Matt Redman wrote a song called "Here is Love," and the lyrics are a reminder of the endlessness of God's love flowing out to each of us:
Here is love, vast as the ocean
Lovingkindness as the flood…
On the mount of crucifixion
Fountains opened deep and wide.
Through the floodgates of God's mercy
Flowed a vast and gracious tide.
Grace and love, like mighty rivers
Poured incessant from above…
Because our Source that can never run dry, we need not be limited by the capacity of the puny human heart — we have the vastness of God to tap into, and Jesus is the breach between Heaven and your heart, overflowing and splashing on everyone around you.
Lord, help shift the rocks and debris out of my soul so that Your love can flow, cleanly and clearly, through me to those who need to be refreshed. Amen.
🌹