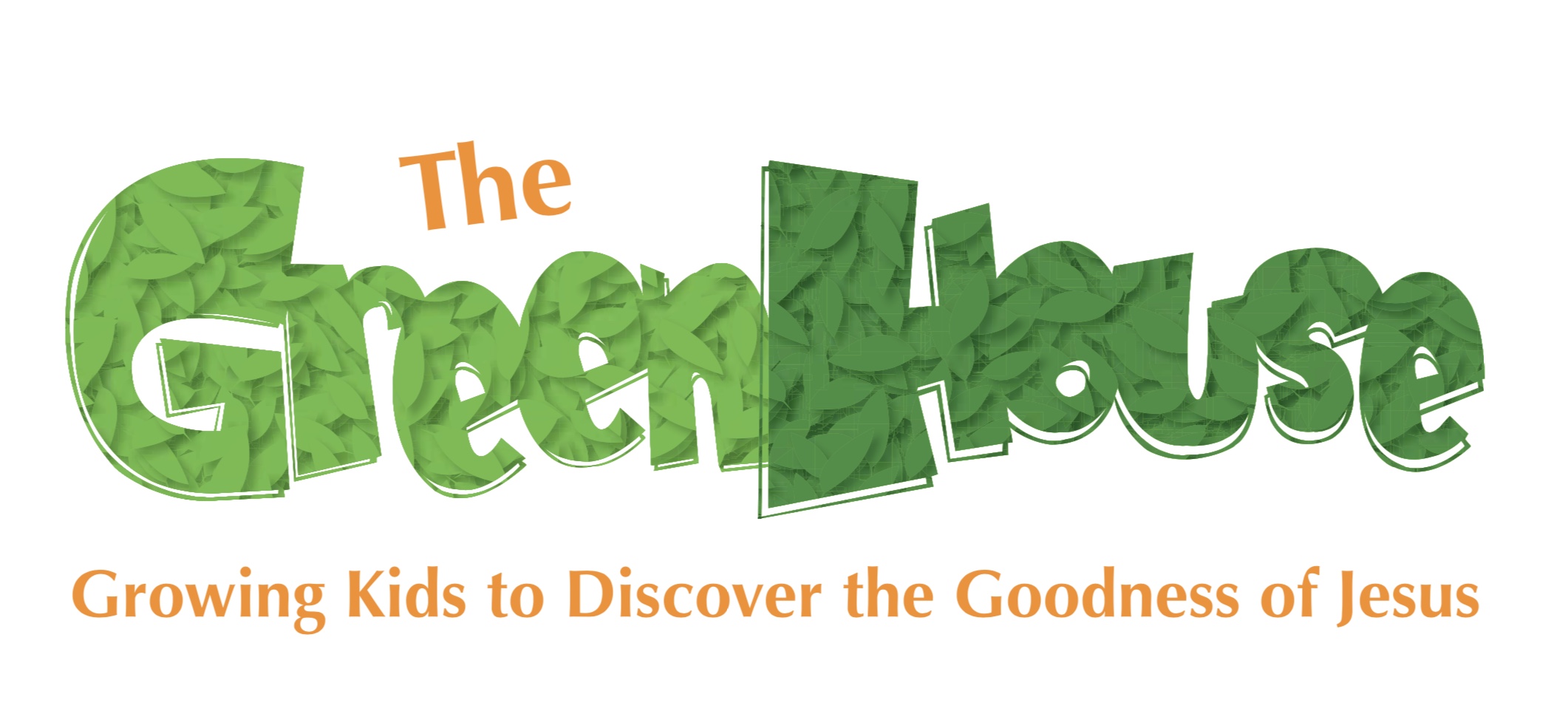 We will always have a place for your child at MCC.
Seedlings: Infant – 3 yrs
Sprouts: PreK – 2nd grade
After the Israelites' disobedience led to 70 years of exile in Babylon, God kept His promise to bring His people home to Judah. Prophets encouraged the people to rebuild the temple. The prophet Zechariah told of a future King who would come humbly on a donkey. God later kept His promise to send King Jesus.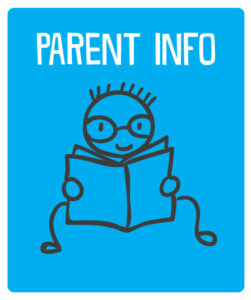 Parents! Please fill out the information below. We will have copies for you at the front desk when you arrive in case you forget.