One of the best ways to spend your Christmas bonus during this time of year, is to give to great causes. Below are some, certainly not all, of MCC's favorite organizations to donate to: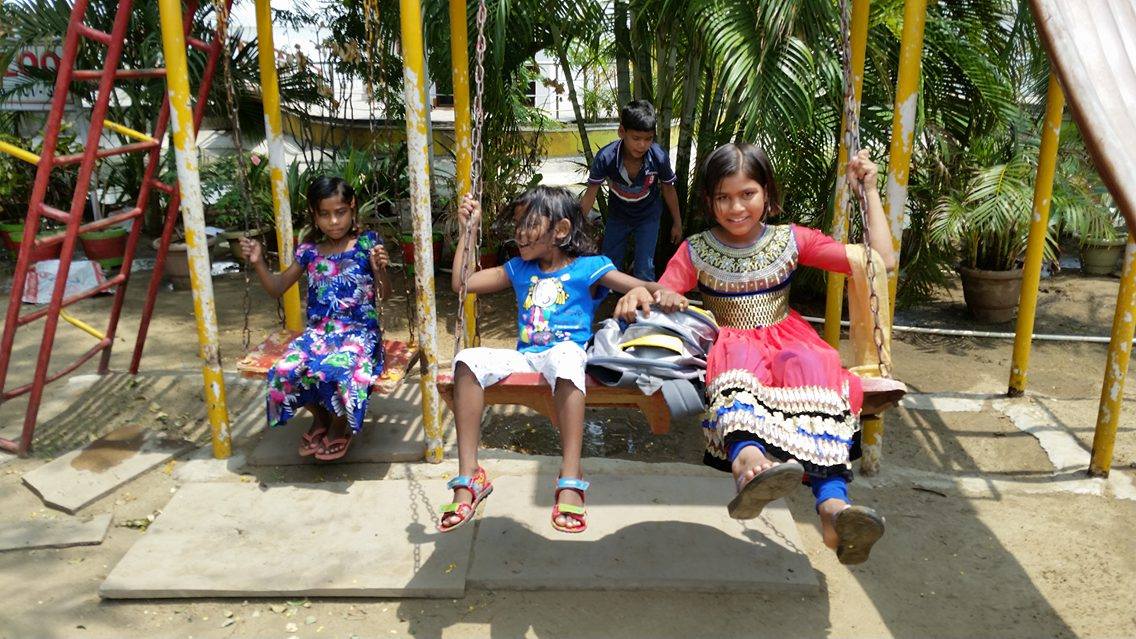 1. AJSS Children's Home. Through our connection with
Denton Freedom House
, we connected to the Azad Jiwan Seva Sansthan Foundation Children's Home, an orphanage in the Far East that protects children that are lost and begging at a local train station.
On their
website
, you can view the children that are currently housed with Anirudh and Suman, and you can see where your money goes as well!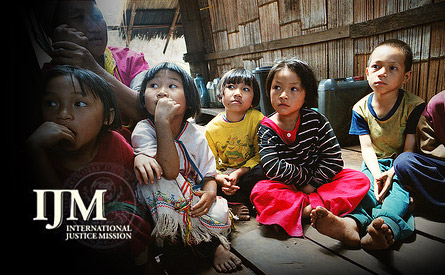 2. International Justice Mission. This company is one of the more well known that rescues children and others from the sex trade or forced labor all over the world. Take a moment to peruse their
website
to read about the incredible things they have done. Then make sure to donate to such great work!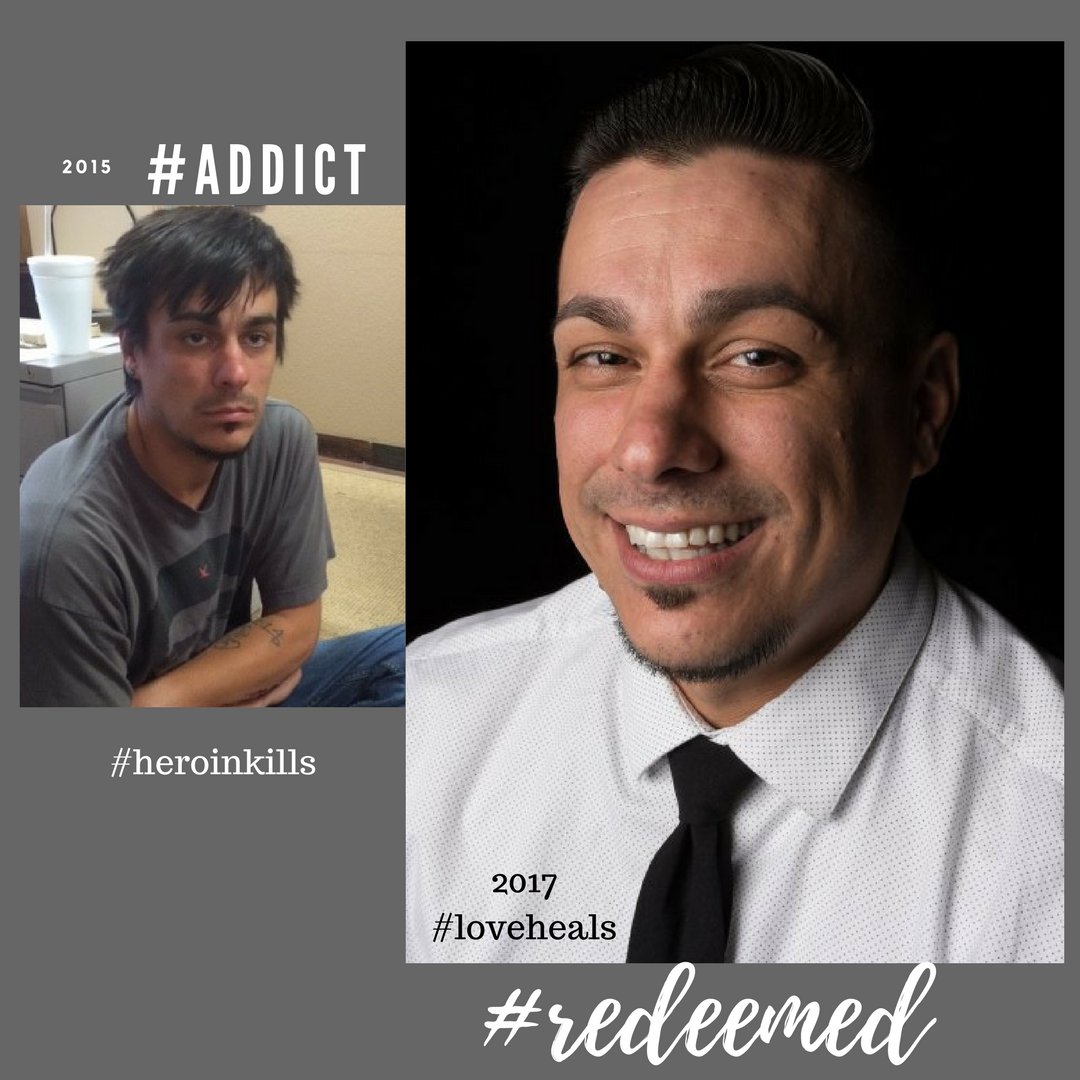 3. Denton Freedom House. Since we mentioned them earlier, you might as well know more about the wonderful work this group does. The home in North Denton provides residential rehabilitation to broken men coming out of addiction, incarceration, and broken homes, free of charge. You can support the
Nehemiah Project
specifically, and your money will never go to waste.