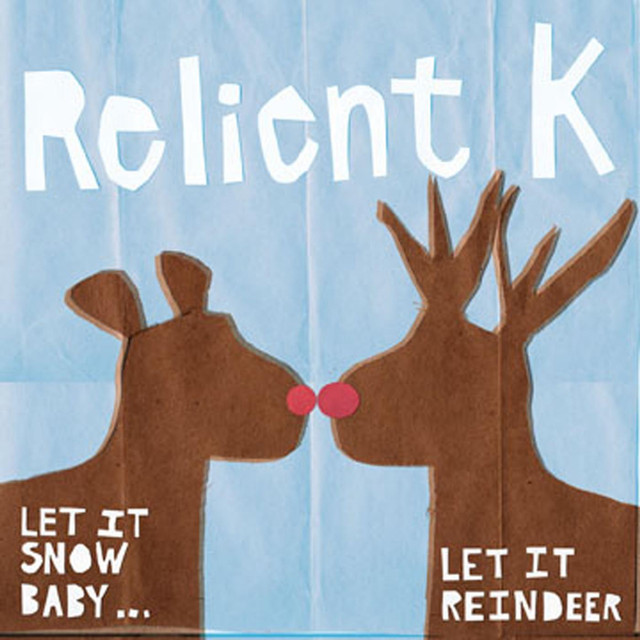 One of the things I look forward to the most at this Christmas-time of year, is the music. Popping in a CD of my favorite mix of Christmas tunes takes me back to Christmases long, long ago as well as the seasons most recently passed. Music is one of those common threads onto which you can latch another year of created memories.
From the 40's and 50's favorites such as "Santa Baby" by Eartha Kitt and "White Christmas" by Bing Crosby to the more recent "All I Want For Christmas is You" by Mariah Carey, each song elicits everything from a laugh and a giggle to a smile and a tear. One of the songs that causes me the most tears, yet I still listen to it over and over, is Amy Grant's "Grown-Up Christmas List." On the opposite end of the spectrum is one that is not technically a Christmas song, but one that I play repeatedly because of my Texas roots longing for some snow, is Dean Martin's "It's a Marshmallow World in the Winter."
Between these extremes of unselfishly longing for all the problems in the world to be resolved and selfishly longing for snow that won't melt when it hits the ground, lies a song of personal introspection; a song that I not only listen to repeatedly, but I love to share with others. I want to see if it will prompt them to think the way it makes me think… long, hard, and deep.
Relient K is the group that performs this song from their "Let It Snow Baby… Let It Reindeer" CD. If you don't have it; get it! It will bless your socks off on so many levels. It's one of the few CDs that I love to just listen to the whole way through. Do it! When you reach the "Silent Night / Away in a Manger" melody, prepare yourself. Close your eyes. Put yourself in Mary or Joseph's place that magical night. Look down at precious baby Jesus lying in your arms, and as the next song begins to flow into your ears, you may find yourself touched in a uniquely powerful and mysterious way.
Jesus had come to meet us here. Yet, from New Year's Eve to Christmas, year after year slips by without the persistence on our part to draw nearer to our Lord and Savior. Will you again find that you're less than half as close as you want to be to Him? I do! And for this reason, I'm grateful to my Father God for His reminder of what He's done for us by sending His Son. Jesus stepped out of Heaven's realm into a tainted and tarnished world to redeem and reclaim us as His own. And so, I love the Relient K Christmas way to celebrate this day… that Jesus was born to die, so we could one day pray for Him to save our life.
Thank you Jesus!