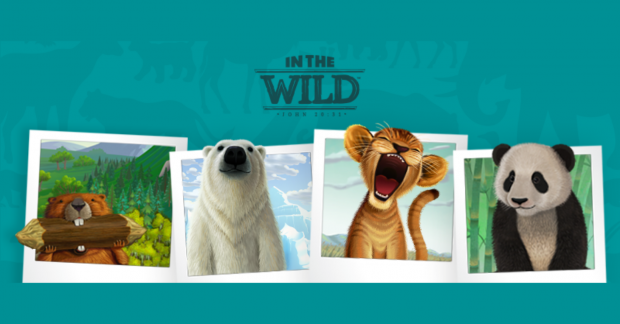 July 15th – 19th
Ages 3 – 5th grade
Throw on your camera strap and buckle your seatbelt. VBS 2019 takes you on a wild adventure—with elephants and egrets, polar bears and penguins, cockatoos and crocodiles. As you seek out exotic animals, you'll also find snapshots of real-life encounters with Jesus in Scripture. Your kids will go from bewildered to believing as they get In the Wild at this summer's VBS.
Registration opens May 1st
Questions? Email Caitlyn at caitlyn@metrocrest.org.