meeting together
Community groups are a safe place to talk about the things of Jesus we still don't understand, as well as share what's going on in our lives so we can best support each other. MCC has small Bible studies held in member homes with the size of the group ranging from six to twelve people. Bring your questions and we will grow together.
Ask about our groups: we would love for you to join!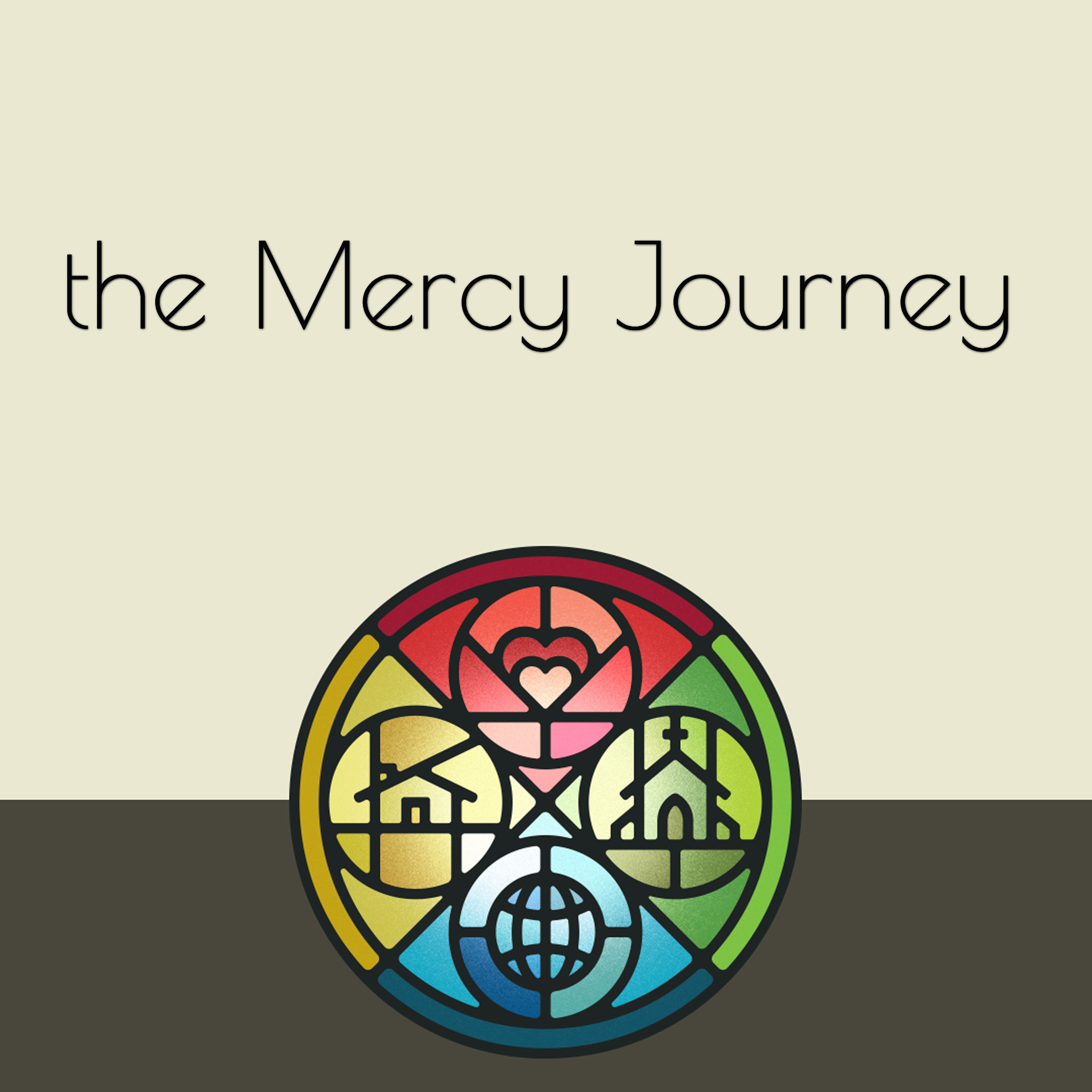 To kick off the new year, our Community Groups will be working through Barna's "The Mercy Journey" to accompany the new sermon series.
Contact us
for directions.
For more information on joining a small group, please contact our