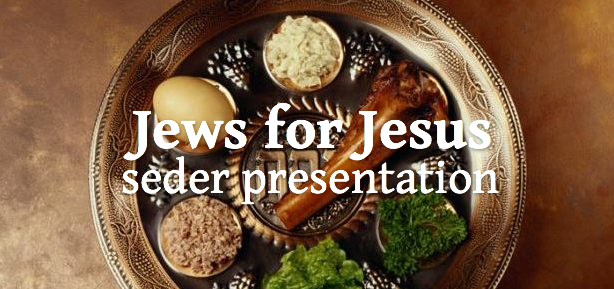 The Seder is a ritual performed by Jewish families that involves the retelling of the book of Exodus. It is the story of Jewish liberation from slavery in ancient Egypt, and is one of the most commonly celebrated Jewish rituals! Join us as we discover the meaning behind the Jewish Passover and its foreshadowing of God's redemptive grace through his Son, Jesus Christ. The Seder will be presented by Jews for Jesus, a messianic organization that you can learn more about on their website,
https://jewsforjesus.org
YOU MUST SIGN UP TO COME. SPACE IS LIMITED.