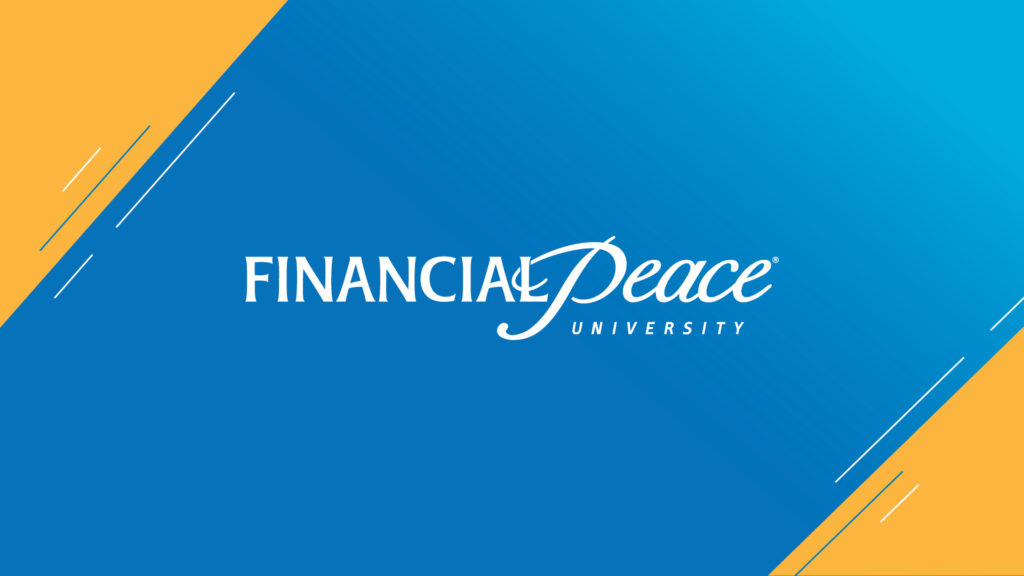 Come to any single class for free.
Join MCC's 13th year of going through Dave Ramsey's Financial Peace University seminar. FPU is a 9 week course that will train you to handle your money better than ever, get out of debt, and best prepare for your retirement future.
You are welcome to come to any single class free of charge before making the commitment to register for the class. Once you have registered for FPU you are able to take a make up class at other participating locations — it's a lifetime membership!
Celebration Sunday is the last Sunday of the course where we compare participants' before and after. It is a time of celebration to see how people have saved more, gotten out of debt, and feel more confident about the future. Join us for a barbecue dinner before watching the final seminar from Dave Ramsey.
If you have further questions, you can also email our coordinators at the emails below: