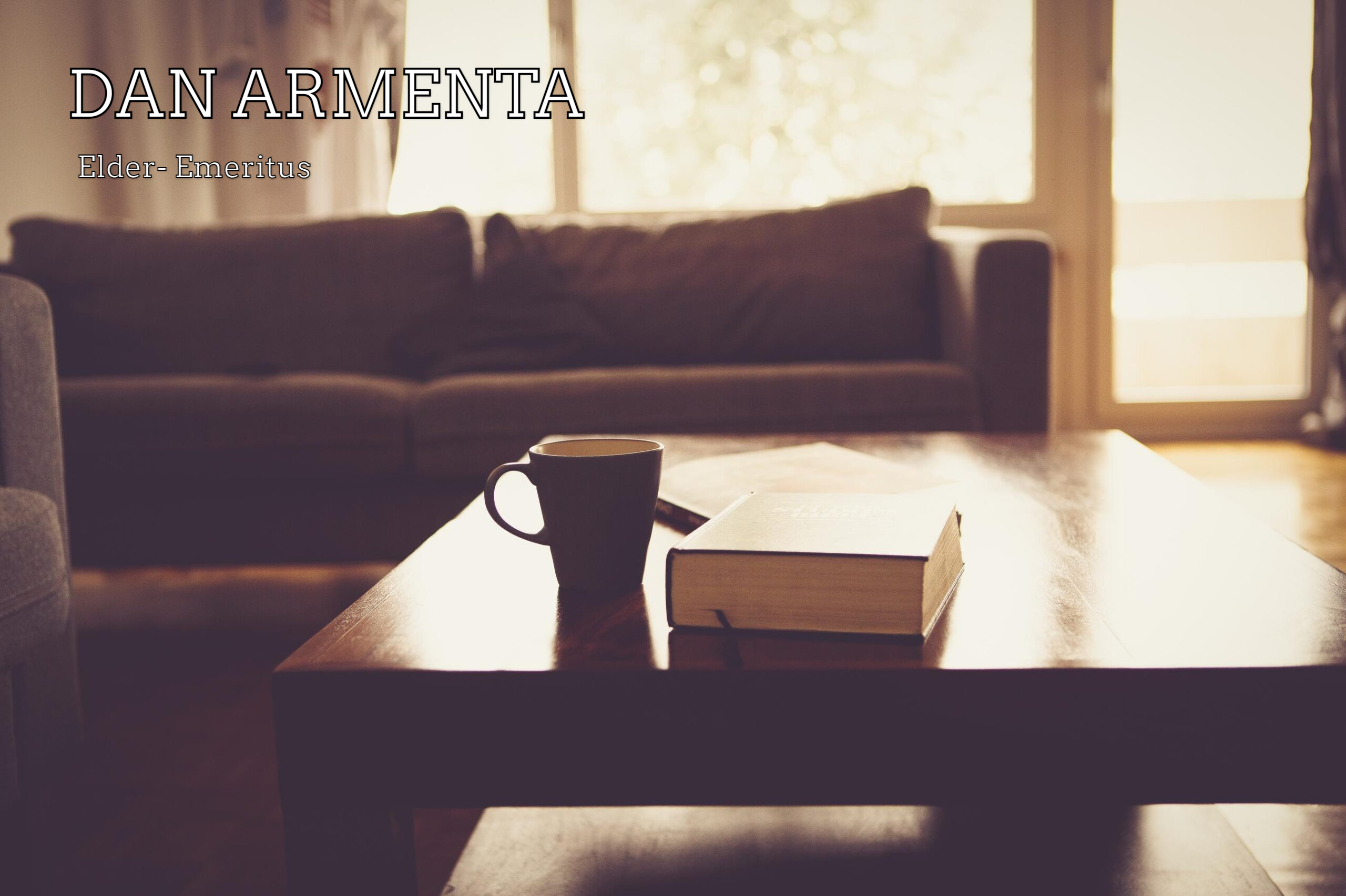 I was raised in the Catholic Faith, but stopped attending church as a teenager.
I came back to the church in 1999 for the purpose of building a Christian foundation for my family. I have continued to grow in my walk with Christ, but only within the last 5 years I feel that I have more clearly come to understand Gods purpose for me. My focus today is to use God's love, guidance and his gifts to me, to serve others. I feel blessed in so many ways to be part of the MCC family. With each year I find more ways to serve our church and others through God's love and that brings me great joy. I've learned what is most important and who is really in control. A verse I consistently refer to is Psalm 46:10. "Be still I know that I am God". Yes I know He is lord over all.
I am married to my wife Mistie, and have 3 sons: Nicholas, Drew and Justin. I served as a Deacon at MCC from 2005 – 2010.