Missed a Sunday?
Each Sunday we gather for worship at 10:15 AM.

Here's the p
lace where you can catch up on our sermon series. Click to see the sermons directly in the podcast (You may even want to subscribe!) or click on the picture to see the sermons associated with the series. Also visit our Facebook page @ www.facebook.com/mccthecommunity/live
WHERE IS GOD?
May 2020
Where is God in this time of COVID-19 anxiety? fear? loneliness? death? grief?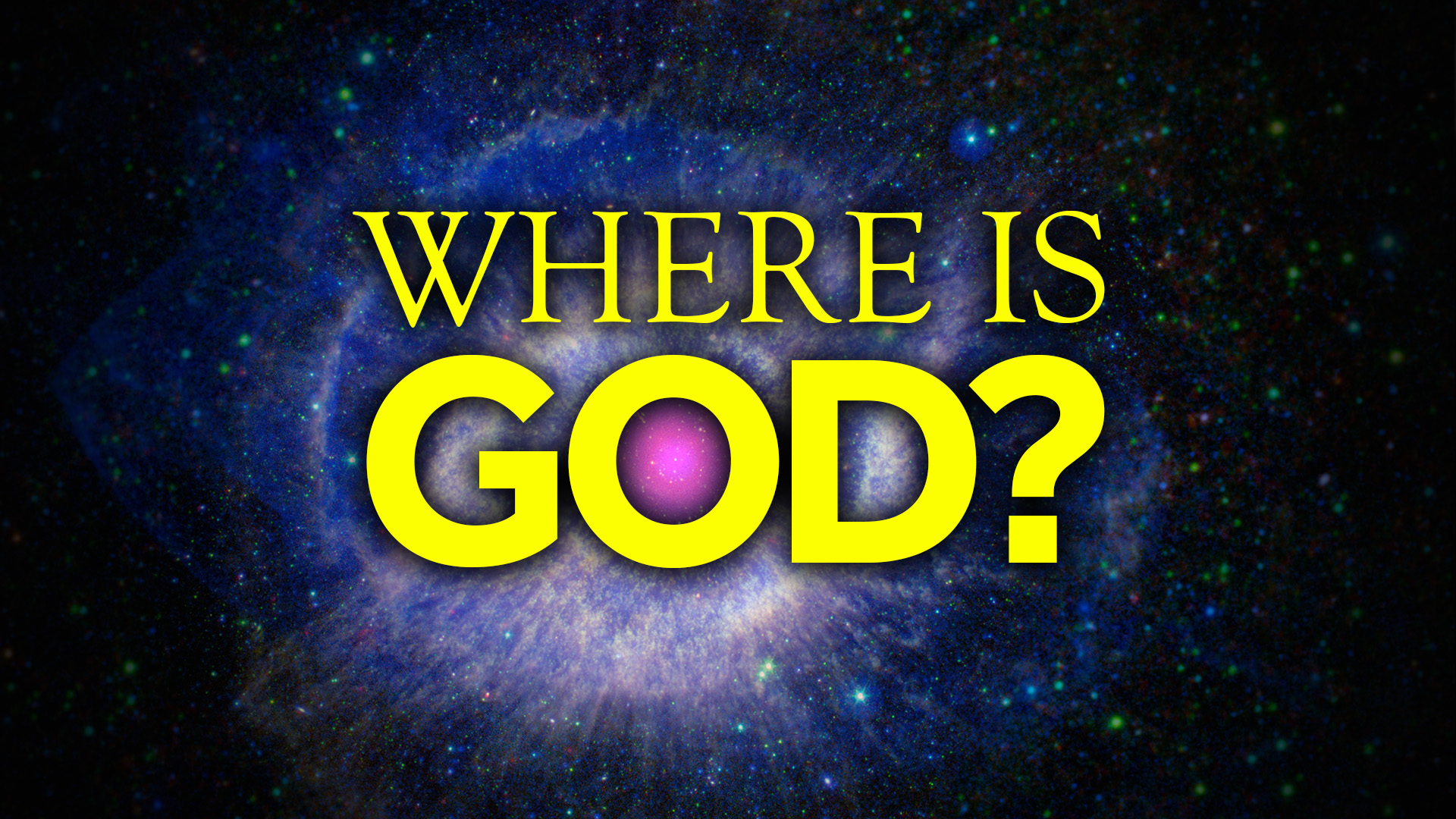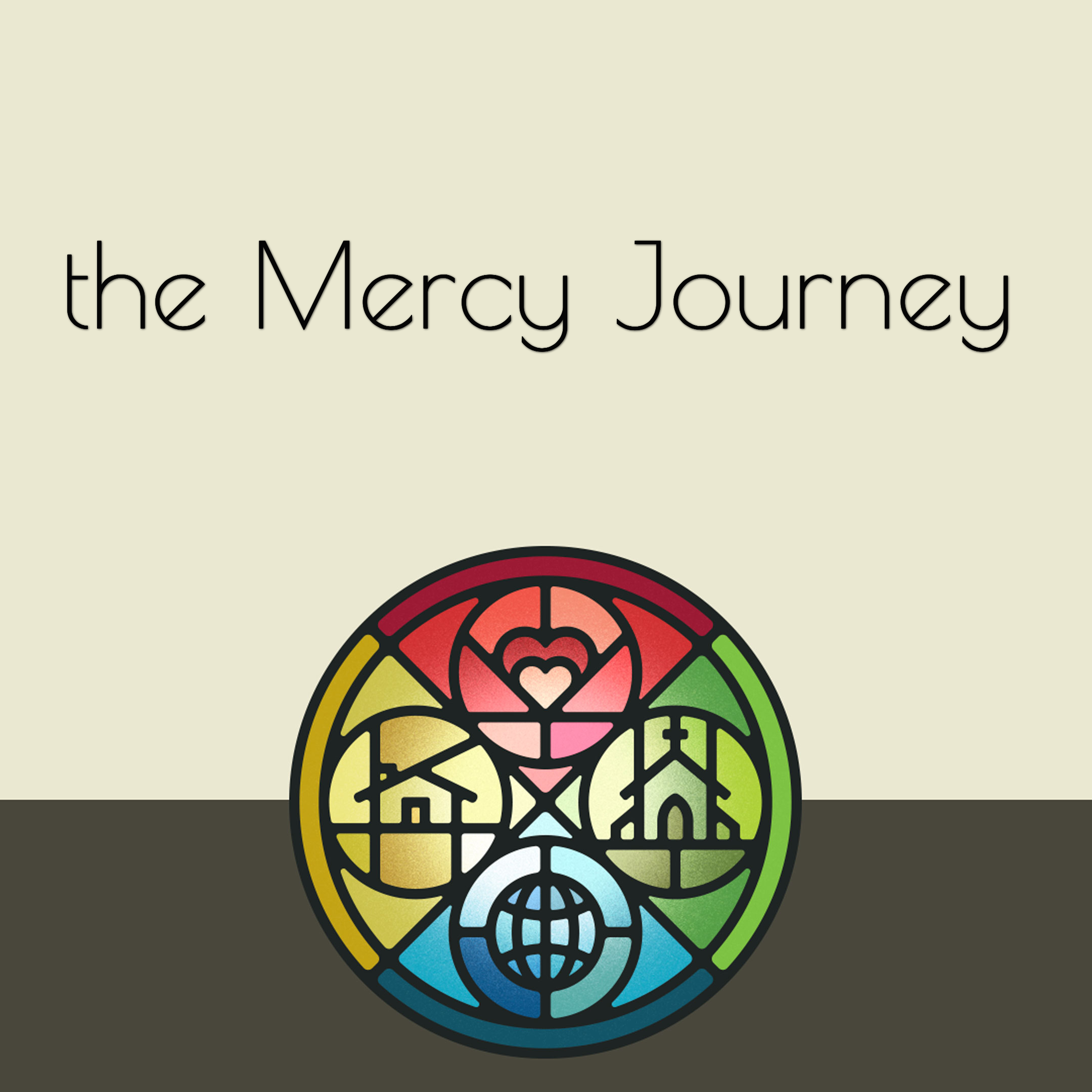 the Mercy Journey
Living mercifully pertains to the posture of our hearts and the work of our hands, and this study covers both, asking about topics such as: giving and receiving forgiveness, what mercy looks like and to whom it should extend, and how individuals and churches go about providing relief to those in need. The call of the gospel is to be like Jesus, who modeled faith in both word and deed.
Return of the King
The end of the year is the time to reflect on God's return to his rightful throne.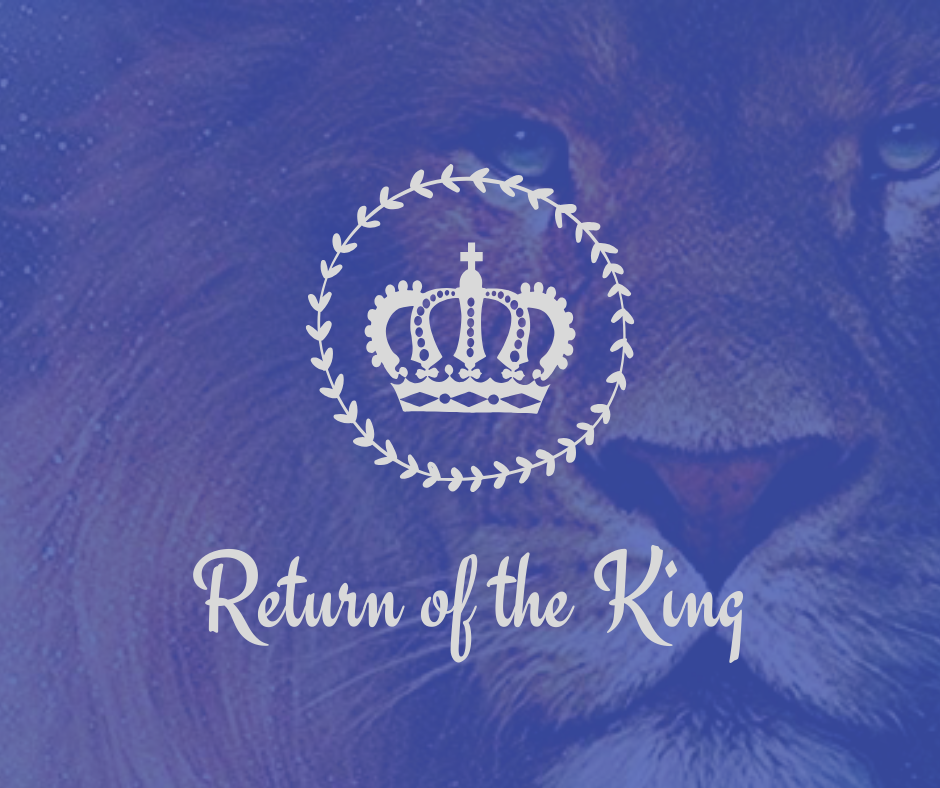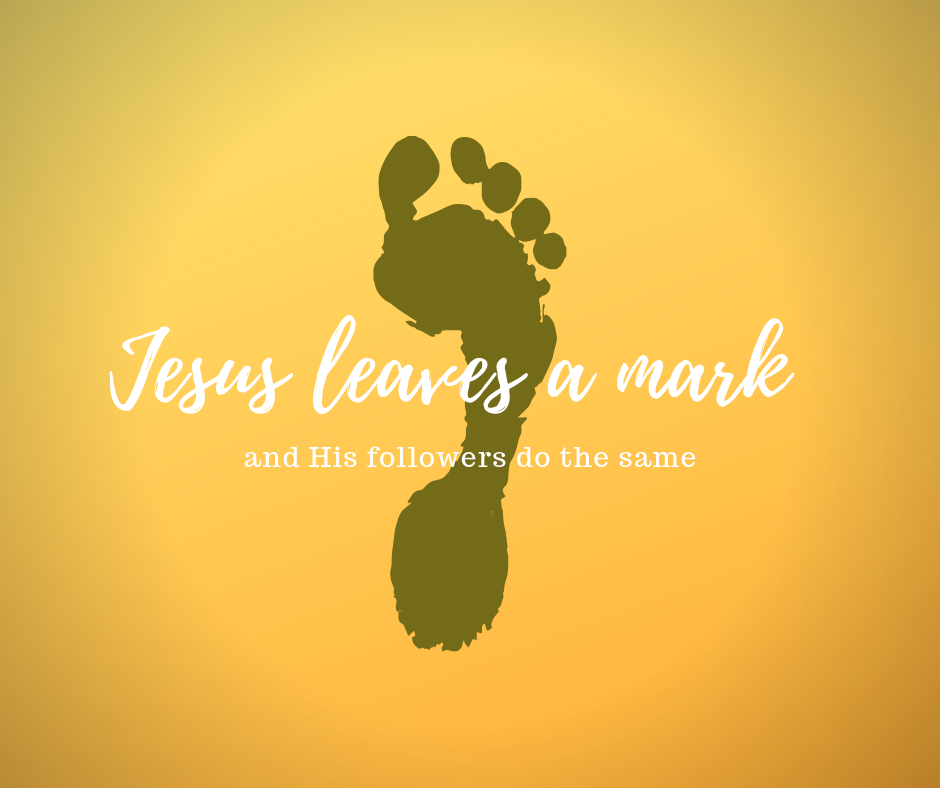 As we continue the journey in Luke, we see that Jesus' followers leave a mark on the world.