Missed a Sunday?
Each Sunday we gather for worship and a message at 10:15am.

Here's the p
lace where you can catch up on our sermon series. Click to see the sermons directly in the podcast (and Subscribe!), or click on the picture to see the list of sermons that accompanied the series.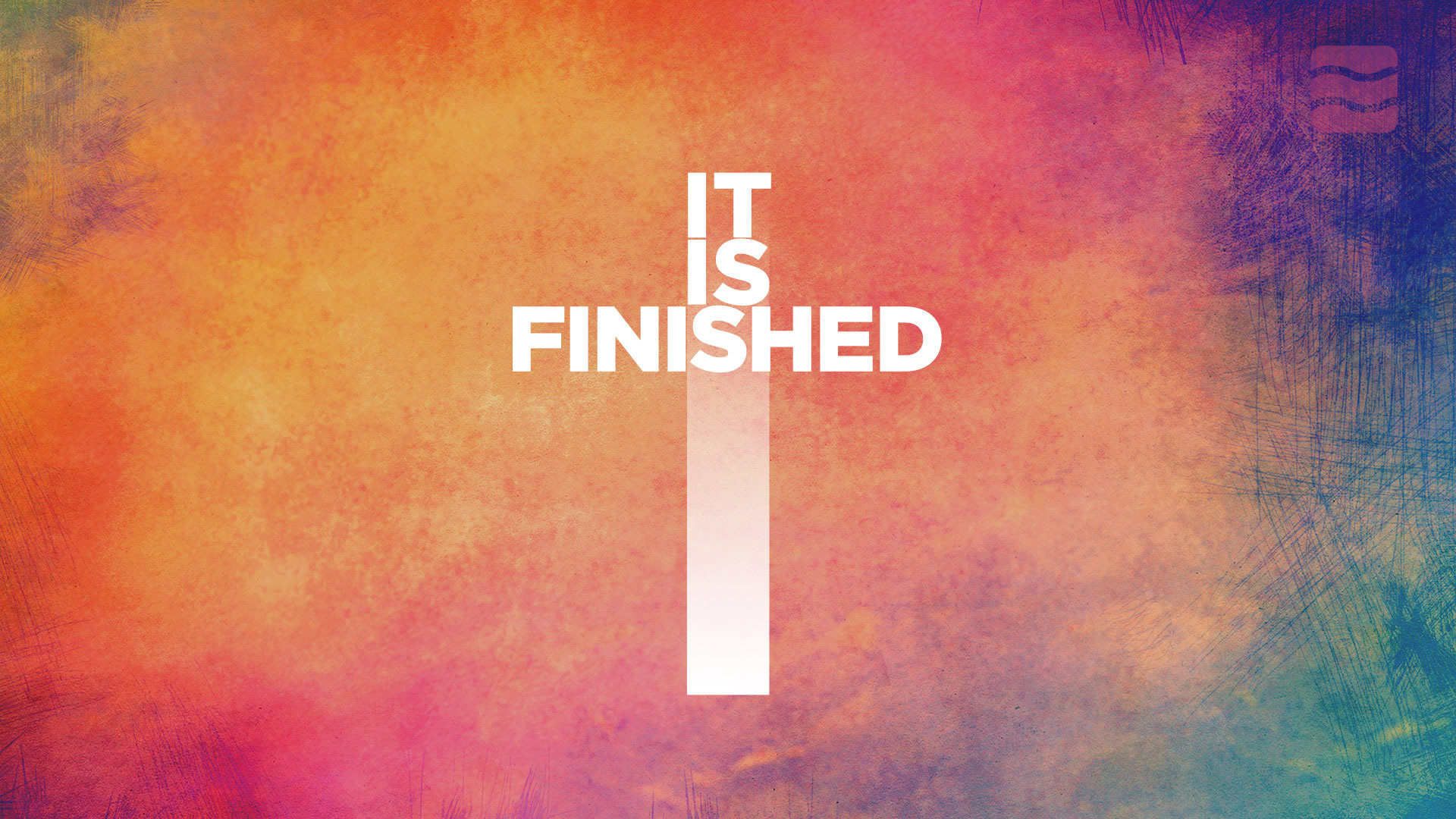 This is what Christ has done. You and I can enter that "sabbath rest" for God's people! Why? In His own sweet words, IT. IS. FINISHED.
What does 2019 have in store? Let's cling to the One who makes all things new. Stay tuned for new episodes!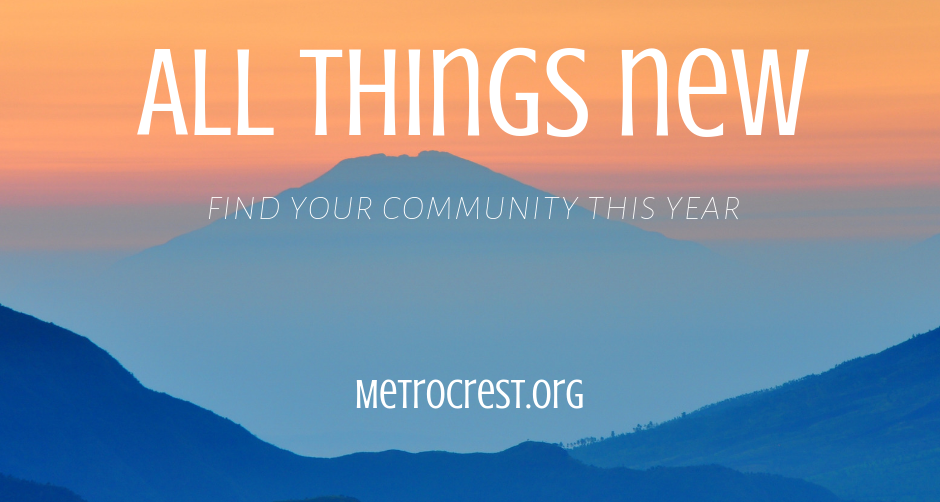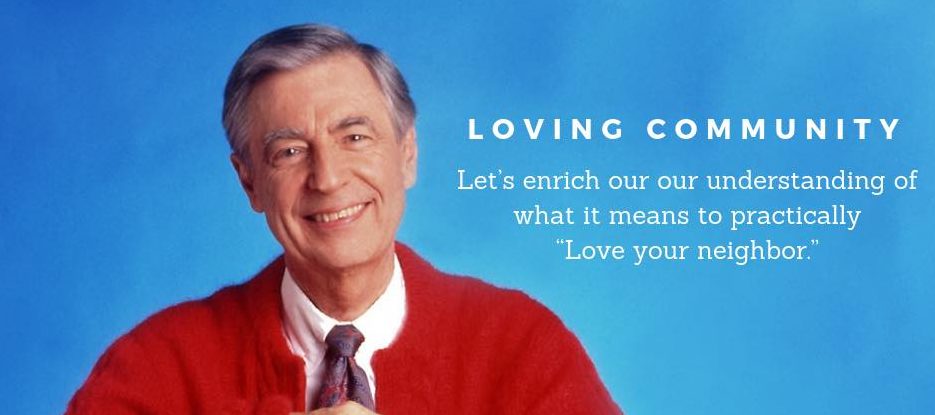 Guest speaker Jim Mustain of Loving Community taught us how to best love and serve our local community.