We have recently finished our 1 Peter study and will take a short break for the holidays. Stay tuned for the amazing things coming in the new year!!
The Women's Ministry of MCC is dedicated to your development as a woman of faith! We want to encourage you to grow in your walk with God by developing and strengthening intimate friendships between you and other women, as well as by providing opportunities for you to serve and reach our community and world for Christ.
We pursue this sacred calling through transforming Bible study, fun fellowship dinners and practical life ministry.
Through fellowship and friendship we seek Christ continually, serve Him faithfully and share Him boldly. Stay tuned to learn about our next encouraging gathering.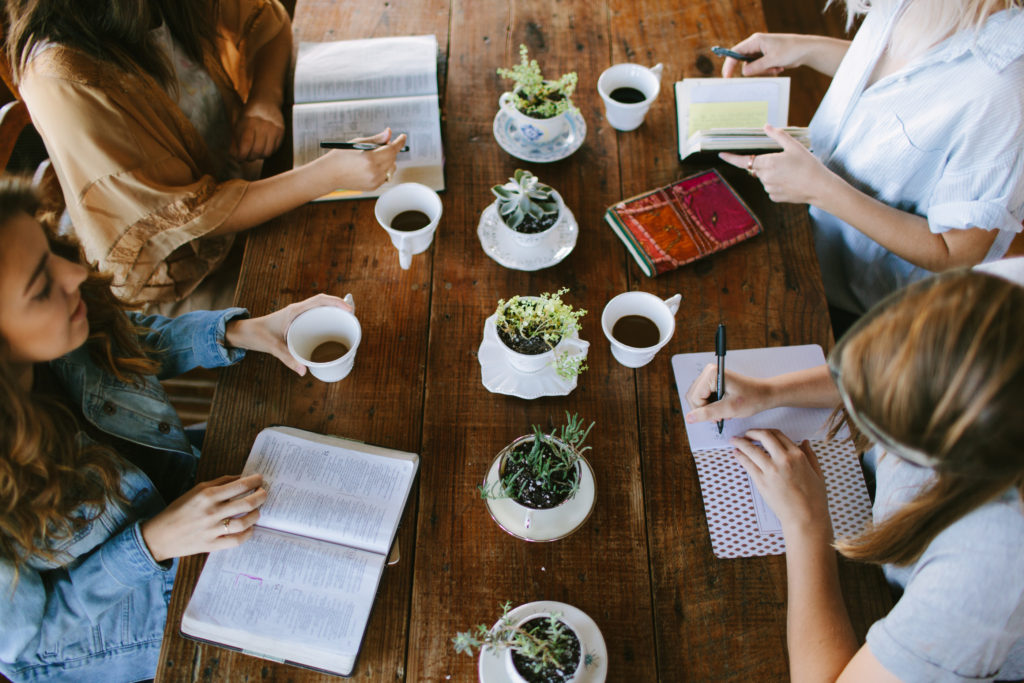 For more information on the Women's Ministry, please contact