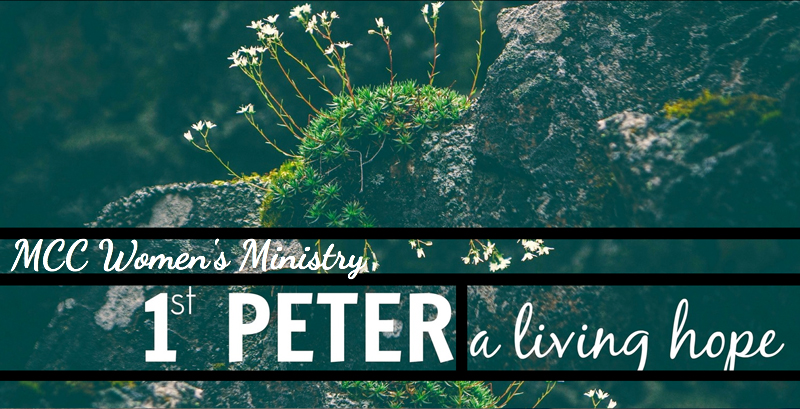 Starting October 11, join us each Wednesday at 10:00am OR 7:00pm as we read through the short letter of 1 Peter together. Be inspired by the living hope we have in a world that seems to be full of fear and darkness.
The Women's Ministry of MCC is dedicated to your development as a woman of faith! We want to encourage you to grow in your walk with God by developing and strengthening intimate friendships between you and other women, as well as by providing opportunities for you to serve and reach our community and world for Christ.
We pursue this sacred calling through transforming Bible study, fun fellowship dinners and practical life ministry.
Through fellowship and friendship we seek Christ continually, serve Him faithfully and share Him boldly. Stay tuned to learn about our next encouraging gathering.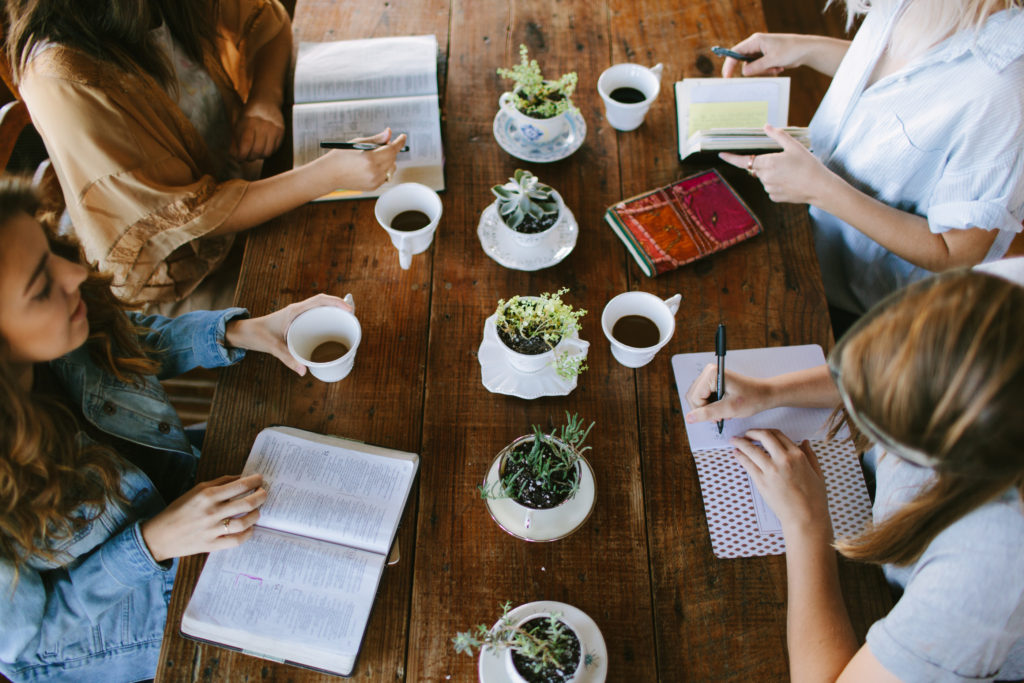 For more information on the Women's Ministry, please contact