MCC wants to support your personal spiritual growth by providing the resources you need through Bible studies, small groups and now, by being connected via RightNow Media.
Read more about the website below, and make sure to sign up below for FREE.
"So far I've watched about half of the 73-episode series by Robert Godfrey. It is a fascinating summary of what has happened since the end of the book of Acts in the Bible. There are so many questions that the early church struggled with, that we take for granted today.
"It is simply amazing how God has been gracious to the church throughout the centuries, and it has strengthened my love for her. I encourage everyone to take advantage of getting to know church history, as it will certainly strengthen your faith!"
~ Review by Sharayah R.
A Survey of Church History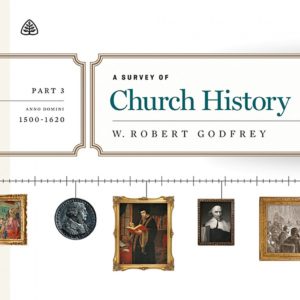 Request a FREE sign up here:
Our small groups utilize this unique tool, and so can you.
Be sure to tell us what you think!