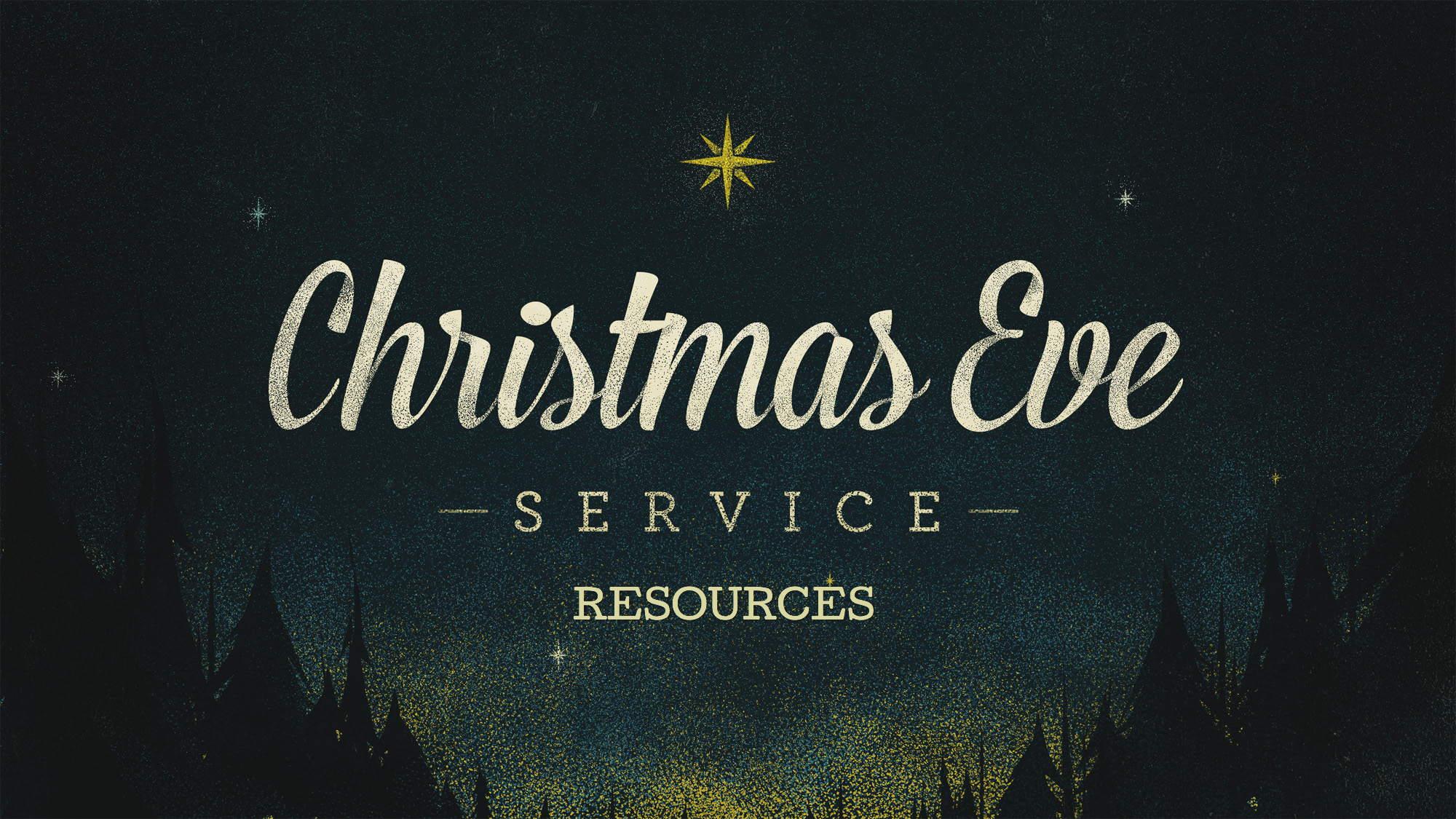 MCC invites you to join us this Christmas Eve, in the morning!
At 10:15am we will have snacks and time to hang out with each other. By 11:00am, we will have a time of music and teaching about the story of Jesus–the baby who was miraculously born into this world who would later bring hope to a dark world.
His hope is still available to us today, and we invite you to come and hear more December 24th!