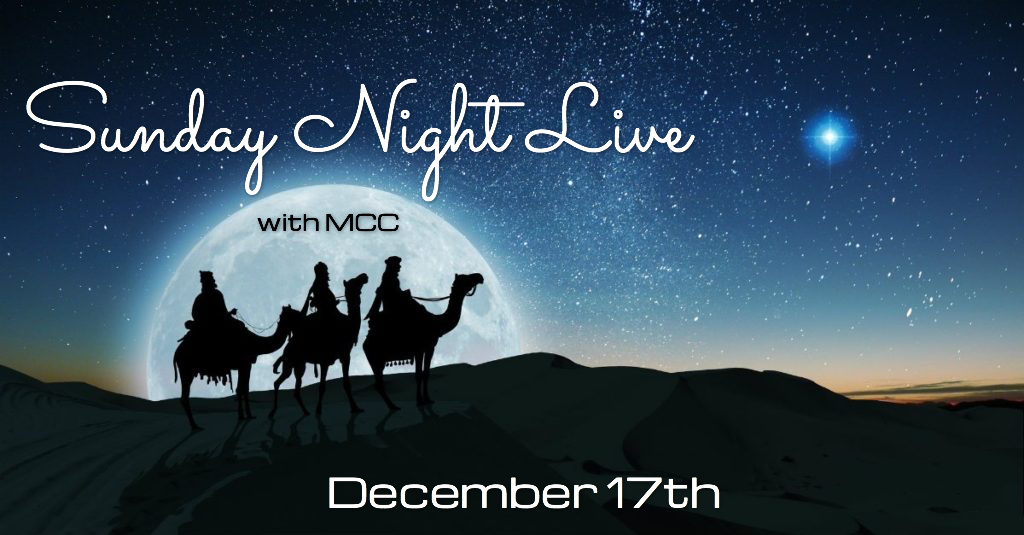 It is Christmas play time. and MCC loves to create its own work of art. From a zombie theme two years ago, to an Open Carry Christmas last year, we have landed on a Saturday Night Live parody this year!
Join us December 17th at 6:30PM for a night to remember!!
ABOVE: an Open Carry Christmas

Starts back in January!
Ever struggle with memorizing Scripture? Marla can help you discover your own personal way of hiding God's Word in your heart. Whether it's been awhile or you have come every week, By Heart is an encouragement for all.