Missed a Sunday?
Each Sunday we gather for worship and a message at 10:15am.

Here's the place where you can catch up on our sermon series. Just click on the picture to see the list of sermons that accompanied the series.
Almost 700 – 800 years before Christ, we were told he was coming. Join us as we investigate this story and long for Jesus!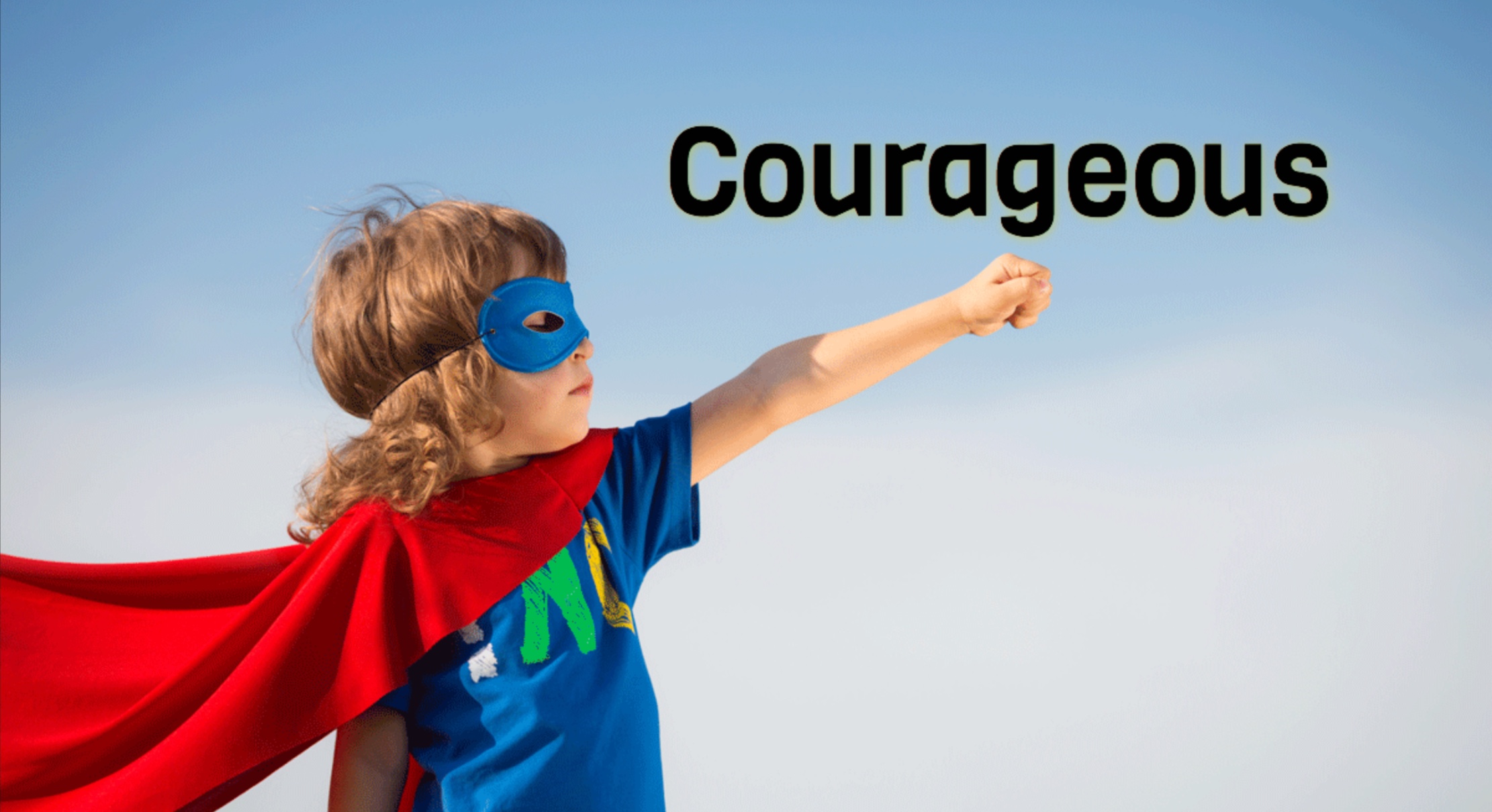 Taking a deep look at the story of Joshua, we are challenged by our need to be more courageous in this life–after all, the Lord is with us and promises to never abandon us!
MCC welcomes Geo Ammerman to the staff. Click the pic to learn more about his heart and passion for ministry.