Welcome To MCC
Metrocrest Community Church is a Christ Centered church family focusing on spreading the Gospel of Jesus Christ through love and humility. We teach the Bible, verse by verse, chapter by chapter.
Consider joining a small group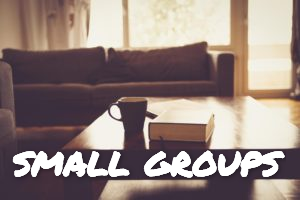 One of the best ways to be refreshed during the week is through the community building of small groups.
Stay tuned for more information!
Connect with us: Facebook & sermons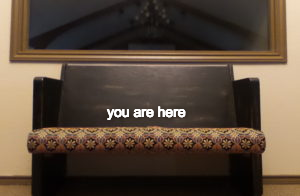 Connect with us on our social platforms. Stay in tune with our latest Facebook posts.
If you would like to listen to any of the Messages that you missed, you can download them from our
Resources
page.
A great gathering
What a great time of fellowship after church at Ole's 10/15!! Join us next time. Date to be determined…