Life can be complicated as an adult these days: from overcoming new problems, to forming important relationships and making big decisions. MCC's Young Adult Connection group provides a welcoming social setting for millenials to discuss their common life challenges with others at a similar place in their lives. These young adults come from various church or non-church background
s. Bottom line, we have a lot of fun.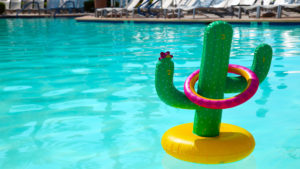 Something cool to refresh your summer is coming soon!
For more information on the YAC group, please contact our