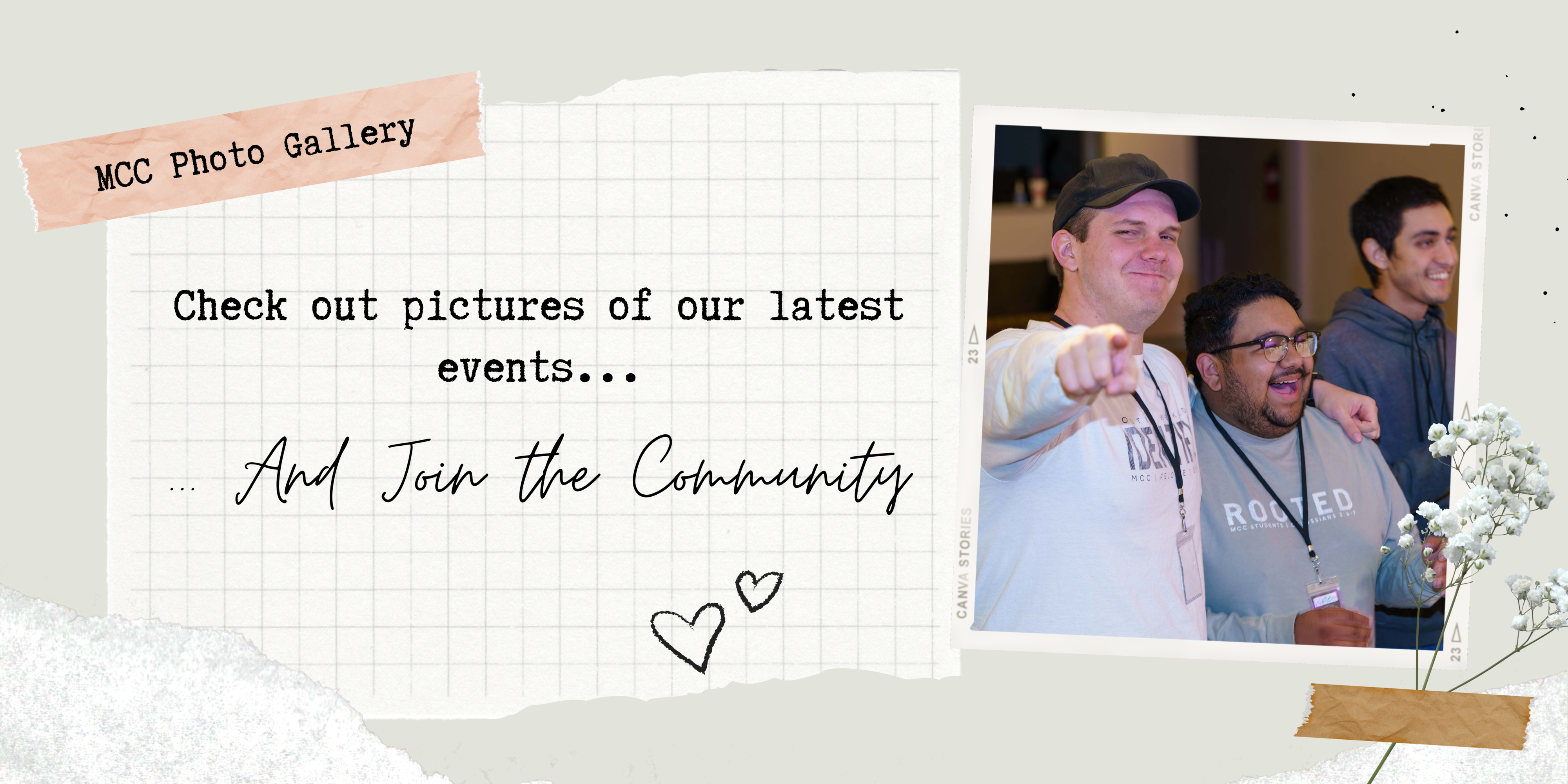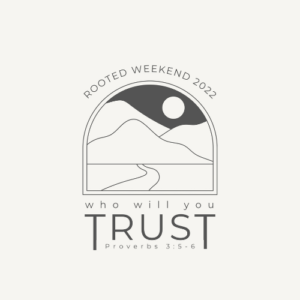 What a FANTASTIC weekend our students 6th-12th had! We already can not wait for another Rooted Weekend!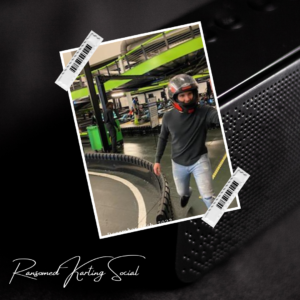 Our Ransomed men can be competitive! Check out some of the fun they had at the Karting Social!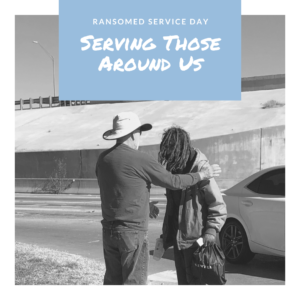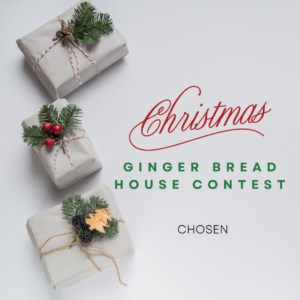 Do you know who is known for being creative? Our MCC Chosen ladies!
These ginger bread houses speak for themselves.