Say hello to the faithful leaders of our community!
Scroll down to read their stories.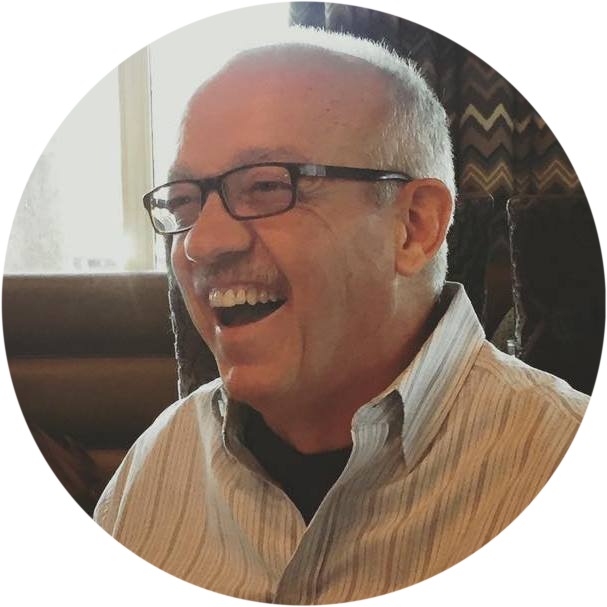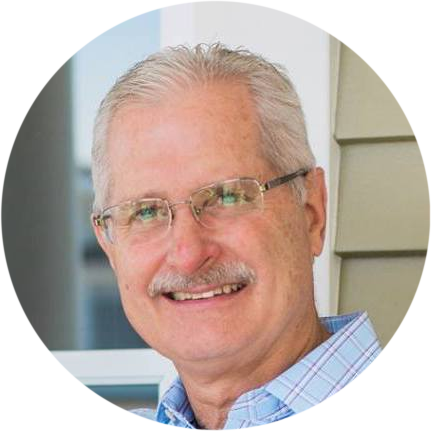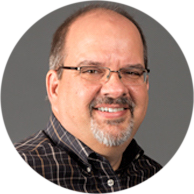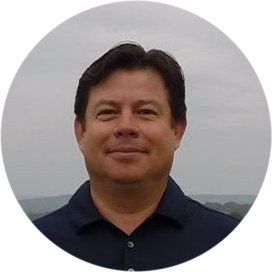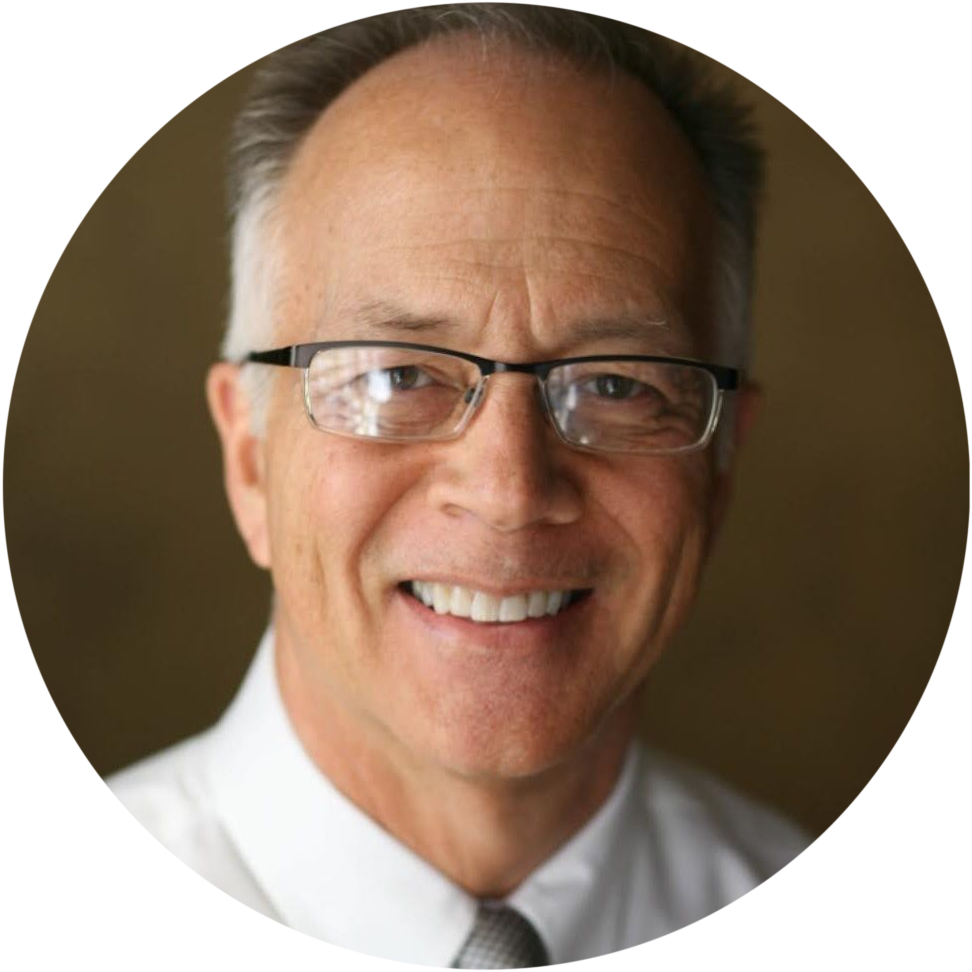 MCC's leadership consists of A complementary team of Elders. Elders are charged with overseeing the ministry, directing the mission, and maintaining the vision of MCC.
We believe that the multiplicity of Elders, best honors the Biblical model and benefits the church with greater overall accountability as well as deeper, richer, more discerning wisdom. All of us are better than any one of us.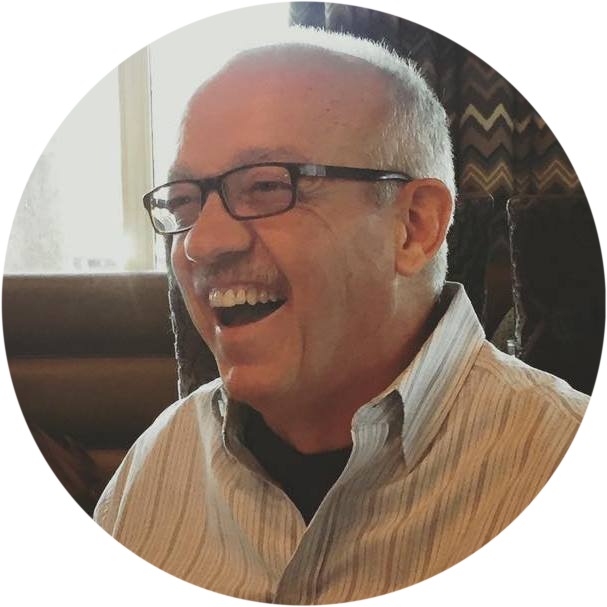 I was born and raised in north Mississippi. My spiritual journey began at age five while sitting on my mother's lap, hearing the story of Jesus' crucifixion. As Mom explained the Lord's innocence and goodness, that Jesus was voluntarily accepting the punishment we all deserved for disobeying God's law, a little boy's heart was captivated. I've never gotten over it!
When it came time to go to college, I chose to attend The University of Mississippi, better known as Ole Miss. There I was engaged in an excellent campus Christian group, The Navigators, which cultivated my faith to grow richer and deeper. In 1979 I graduated with a business degree, but as an upper-classman God began leading me to prepare for a life in ministry. Upon graduation I began a Master's program at Columbia International University (formerly Columbia Bible College) in Columbia, South Carolina. After two years there I was convinced that God wanted me to pursue pastoral training at Dallas Theological Seminary. So, I moved to Dallas and began work on a Master of Theology degree, which I received in 1986. While at DTS, I served in various roles in the Single Adult Ministry of First Baptist Church, Dallas.
Along the way I met my match in a young attorney named Brenda Nichols. We married in 1988 while serving Coronado Baptist Church in El Paso, Texas. God began to stir us up with a specific desire to plant a non-denominational church that would reach folks who might not associate themselves with more traditional, "name-brand" styles of church.
On April Fool's Day, 1990, Metrocrest Community Church was born through the efforts of six like-minded friends, and the fellowship has kept me hopping ever since!
During those early years the Lord gave us two magnificent gifts, Claire and Meredith, who own their father's heart. Both purposefully choose to follow Christ daily as young adults, for which both Mom and Dad are joyously grateful. In 2014 Claire married a gifted and Godly young man, Graham McMillan, who also walks with God.
Brenda and I are thrilled and thankful for God's continuous grace and generosity to us. We would love to walk alongside you as you, too, discover the long reach of God's goodness.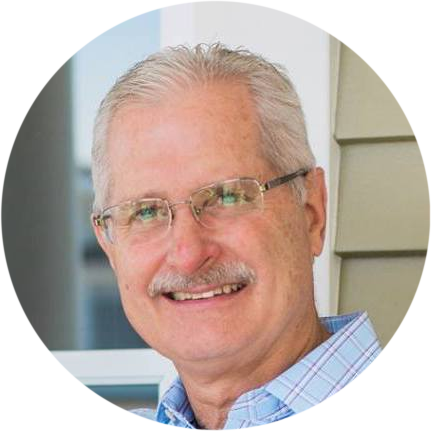 I was born in Dallas, but spent my school years in Booker, Texas a small town in the northeast corner of the panhandle. It was at the First Baptist Church in Booker at the age of 11 that I surrendered my life to Christ at a revival. It wasn't until my second year at Texas Tech that I began to experience the vivid taste of Christ. That is when I met Linda Higginbotham, who introduced me to a Bible church where I began to understand that salvation was just the first rung on the ladder and sanctification was a lifelong journey. Oh, by the way, Linda Higginbotham became Linda Robinson in December of 1974.
Linda and I have been blessed with three children who are now adults, Amy, Alyson and John Micah and a son-in-law, Arie Katz who is married to Amy.
My spiritual journey began to grow exponentially when I was introduced to Bible Study Fellowship in 1980. It was there by the in depth study of God's Word that I began to understand the magnitude of God's love for me and what it means to be a follower of Jesus Christ.
For the past 10 years I have served in various leadership roles in BSF and currently serve as Area Advisor to the evening men's classes in DFW and North Central Texas.
Linda and I have been a part of MCC for the past 4 years and have served in various roles. I count it a privilege to serve the families of MCC for the cause of Christ.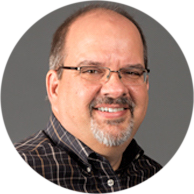 Kurt Moriak – Elder
I was born in Minneapolis, Minnesota in 1962. I am the youngest of four brothers. My parents were very loving and our family has always been close knit. When I was about a year old my father's job took us to Texas and that's where I've lived, more or less, ever since. I grew up attending a Lutheran church in Irving and I was confirmed in the faith when I was about fourteen.
I attended the University of Texas at Arlington where I obtained a degree in aerospace engineering. During my time in college I had begun to drift away from the church and prayer became less frequent. Shortly after graduation I landed a job in Fort Worth. After a year-long assignment in California, I returned to Texas and met my wife, Maureen. She was God's answer to one of the few prayers I had offered up during my year away. We were married in 1992 and settled down in Bedford. In 1999 we adopted Samantha. She too is an answer to prayer. Sam is now in high school and will be graduating in 2017.
In the mid-nineties, Maureen and I discovered MCC through word of mouth. Instantly we realized that this was a church we could connect with. We found the people to be very welcoming and were attracted to the Bible-centered message. I find that the scripture, when taken in context and explored in detail, comes alive and takes on meaning in ways I had not experienced before. I have served previously as Deacon at MCC and, in 2010, traveled to India as part of an MCC mission team.
Being one who is prone to worry, I find comfort in John 14:27. "Peace I leave you; my peace I give you. I do not give to you as the world gives. Do not let your hearts be troubled and do not be afraid".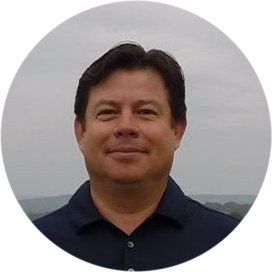 Dan Armenta – Elder
I was raised in the Catholic Faith, but stopped attending church as a teenager.
I came back to the church in 1999 for the purpose of building a Christian foundation for my family. I have continued to grow in my walk with Christ, but only within the last 5 years I feel that I have more clearly come to understand Gods purpose for me. My focus today is to use God's love, guidance and his gifts to me, to serve others. I feel blessed in so many ways to be part of the MCC family. With each year I find more ways to serve our church and others through God's love and that brings me great joy. I've learned what is most important and who is really in control. A verse I consistently refer to is Psalm 46:10. "Be still I know that I am God". Yes I know He is lord over all.
I am married to my wife Mistie, and have 3 sons: Nicholas, Drew and Justin. I served as a Deacon at MCC from 2005 – 2010.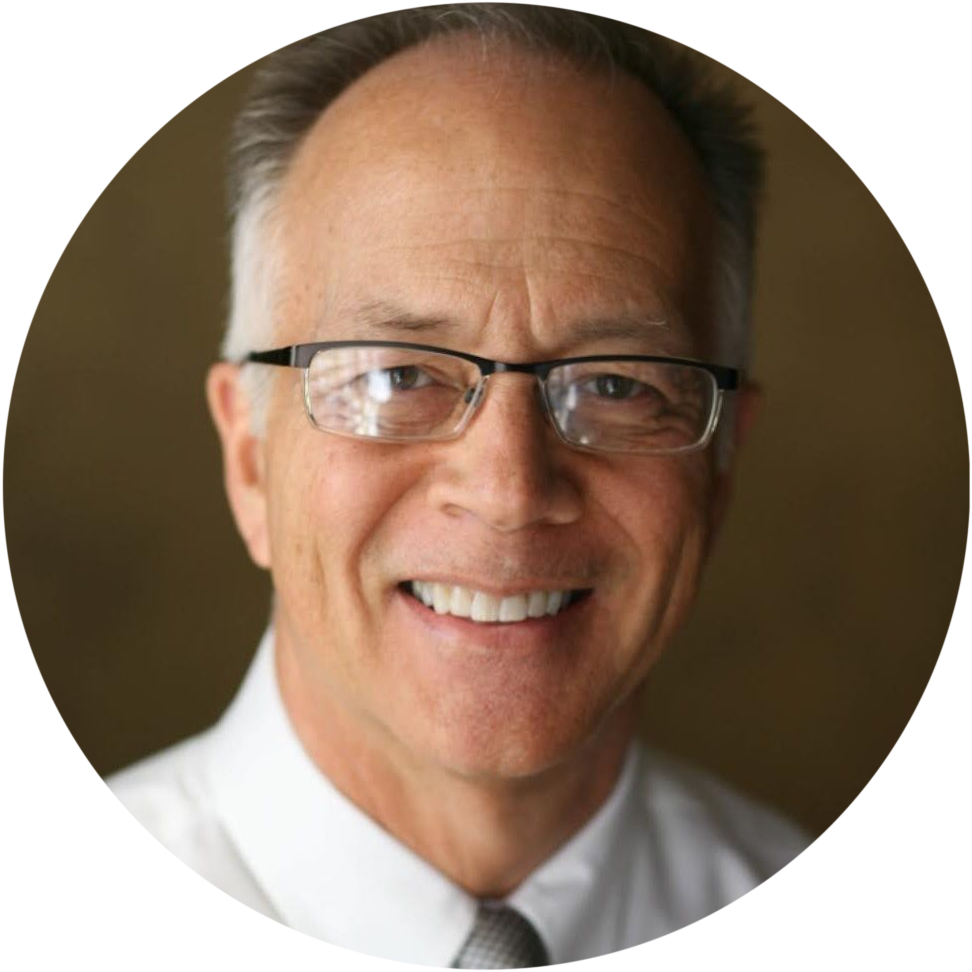 Bill Randolph – Elder
I am a Dallas native, a graduate of SMU, a CPA in the state of Texas, a life-long single, but best of all–a sinner saved by the grace of Jesus Christ. I enjoyed the opportunity to do significant studies in theology at Dallas Theological Seminary in the late 80's. I once lived in Cambridge, Ontario for two years and have traveled for business extensively and still welcome the idea of a trip somewhere! I love a good book, a good meal, a good wine and again, best of all–a good conversation with a seeking soul or a Christian friend.
The most important thing I have done is to found MCC in 1990 with my good friend and pastor, Wayne and his wife Brenda. Other good friends helped us—Tracy, Karen and Diana. Those days seem long ago but they were the foundation of what we do here in Coppell. It was a sweet time then and remains so. That investment has yielded a great place of community for many. All are welcome to taste and see that the Lord is good! Come join us.