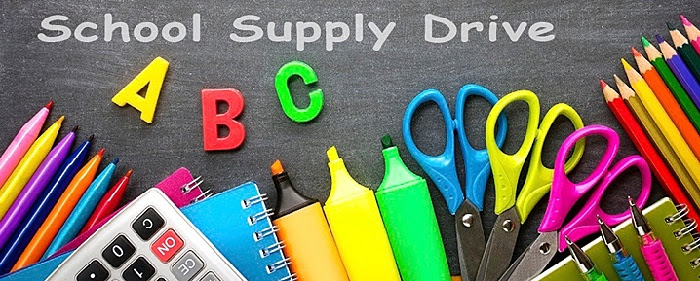 Kaufman Home
School has started and the Kaufman Children's Shelter needs school supplies. We are blessed every year to support these children in crisis. Below you will find a specific list of needs. You can place those items in the box by the welcome center. We will collect items at the church through September 29th. Thank you for your generosity!
Wide Rule Notebook Paper
Big Tab Dividers (a dozen)
Pens (Click) Blue/Black
Pocket Folders W/Brads (any color)
Index Cards (3×5)
Socks
Underwear ( girls and boys of any age)
Toiletries (unscented) (Suave, Dial and Equate)
You also have the opportunity to be a part of delivering the supplies to the children's home on October 5th. Your life will be enriched getting to spend time with these precious children!