We teach the Bible, verse by verse, chapter by chapter.
Each Sunday morning at 9:00am, children and adults meet together to go deep into God's Word. It is a precious time of learning about the God who created us and how we should then live as a result. See below for what each group is currently studying.

Kindergarten – Fifth Grade

Each week, the children's class will be exploring the stories of great missionaries. Both before and during service, MCC provides a safe place for children to learn about Jesus!
Middle – High School
MCC students meet every 1st and 3rd (and sometimes 5th) Sunday of the month at 5:00PM.
root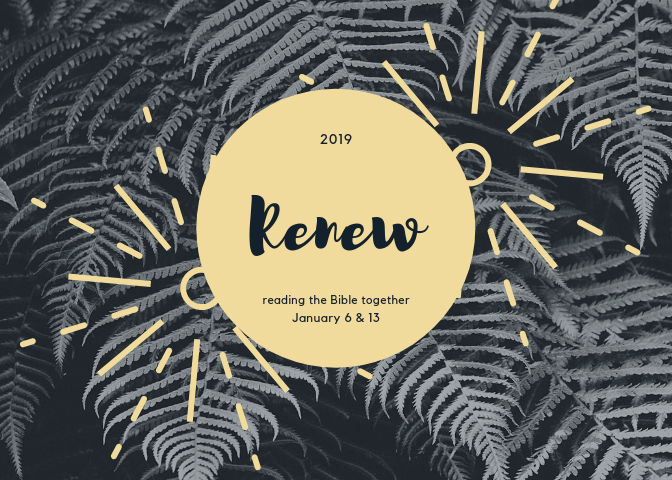 Reading through the Bible together (#RTBT)
College and up
For the first two weeks of 2019, we will have a special presentation to challenge us to a new year. Come and see!