ages 21-35
Life can be complicated as an adult these days: overcoming new problems, forming important relationships and making big decisions. MCC's YAC group provides a welcoming social setting for young adults to discuss their common life challenges with others at a similar place in their lives. These young adults come from various church or non-church background
s. Bottom line, we have a lot of fun.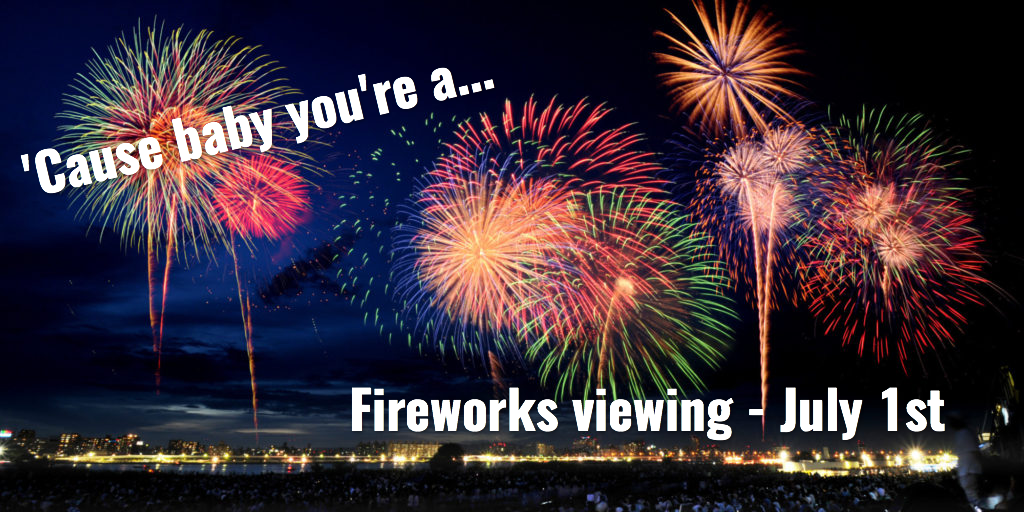 Mark your calendars to join the YACs at the Armenta's house.
AUGUST 5th – To be determined
SEPTEMBER – To be determined

Certain Fridays each month, young adults both from the church and outside of it meet together over dinner to discuss the deeper topics of life. Stay updated with the dates and times here.
July 21st @ 7PM – Topic: tbd
For more information on the YAC group, please contact our