meeting together
Small groups are a safe place to talk about the things of Jesus we still don't understand, as well as share what's going on in our lives so we can best support each other. MCC has small Bible studies held in member homes with the size of the group ranging from six to twelve people. Bring your questions and we will grow together.
The next small groups meet: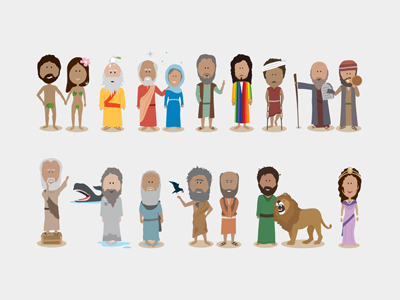 Coppell
Join the Robinsons as they talk about 10 different Bible characters that may or may not be as well known to us.
Play this
Kahoot
game
to test your knowledge, and then join us to learn more!.
FloMo/Lewisville
Small group at Aarti and Vinay's house will take a look at the harder sections of the Bible based on the game "A Game for Good Christians." We do not want to hide behind the more confusing/difficult passages; we want to face them head on because we know our God is more than capable..
For more information on joining a small group, please contact our