Metrocrest Community Church is a Christ-centered, non-denominational church family focusing on spreading the Gospel of Jesus Christ through love and humility.
We teach the Bible, verse by verse, chapter by chapter.
Each Sunday morning at 9:00am, children, youth and adults meet together to go deep into God's Word. It is a precious time of learning about the God who created us and how we should then live as a result. See below for what each group is currently studying.

Kindergarten – Fifth Grade

Each week, the children's class will be exploring the stories of great missionaries. Both before and during service, MCC provides a safe place for children to learn about Jesus!
Middle – High School
How well do you know the Bible? Do you know the stories, I mean really know them? Do you know where to find the story about a talking donkey, or a beauty queen, or those guys (because there was more than one!) who walked on water?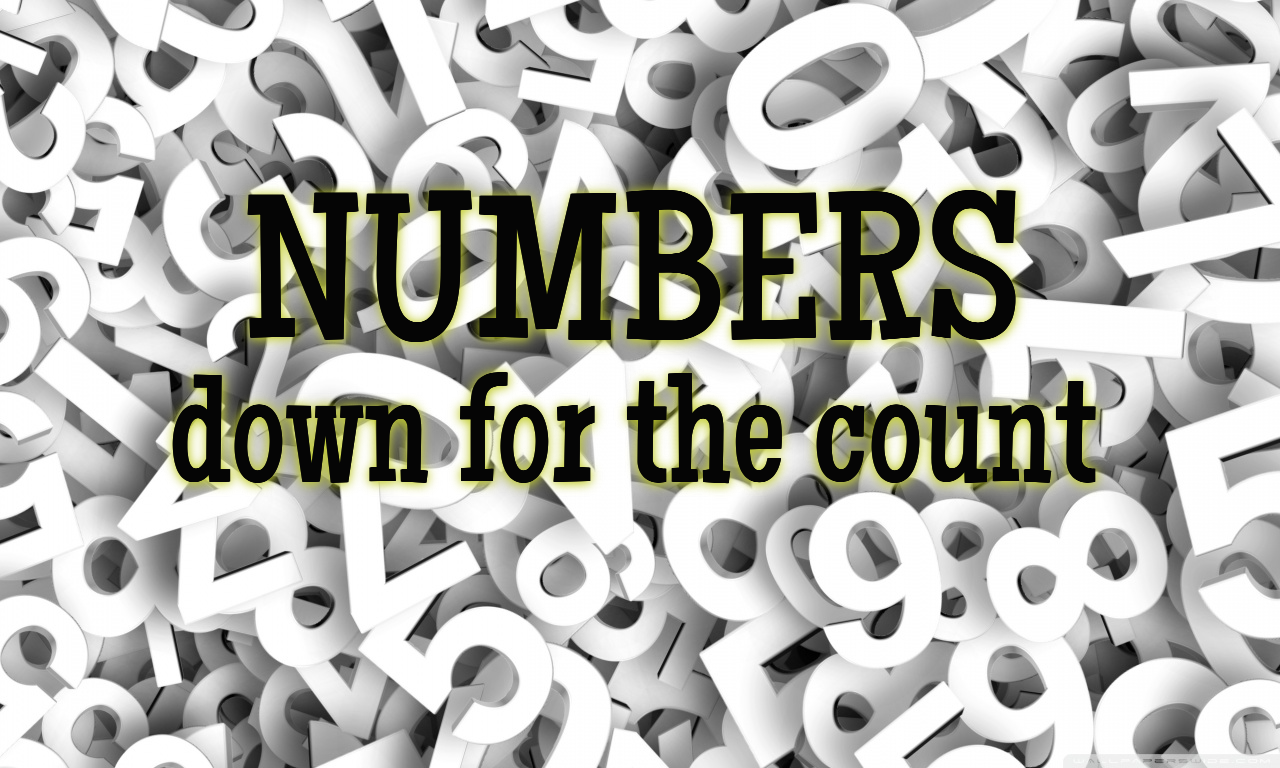 College and up
For the next two months, we will take a hard look at the book of Numbers, a follow-up to the events of Exodus. Now that Israel is out of Egypt, will they know what to do next??
The Adult Bible study is discussion based, with a leader presenting the main points of a chapter from the Bible.